Endeavour Energy's Board of Directors set the strategic direction, governance framework and ethical standards. The Executive Leadership Team is tasked with developing a high performance culture and strategy to drive Endeavour Energy's sustainable success.
Board of Directors
Cheryl Bart AO
Independent Chair

Cheryl Bart AO was appointed Independent Chair of the Group in June 2023. Cheryl is a highly experienced Chair and Non-Executive Director of government and private sector organisations, with strong experience in energy, renewables and infrastructure, and broad experience across financial services, utilities, media, defence, sport and major events sectors.

Cheryl is currently Chair of Tilt Renewables and TEDxSydney and a non-executive director of SG Fleet Ltd, Audio Pixels, Shaw of Australia and the Moriah Foundation and has previously held director roles with SA Power Networks and Spark Infrastructure, among others.
Kieran Zubrinich
Director

Kieran is the Head of the Macquarie Australian Infrastructure Trust (and Club) ("MAIT"), which is an unlisted fund of over A$1.8bn investing in energy, transport and communications infrastructure.
Kieran joined Macquarie in 2000 in Sydney where he worked in Infrastructure and Principal Investments. In addition to Sydney, Kieran has worked on infrastructure assets and transactions in various locations including London, Hong Kong, Dubai, Singapore, Mumbai, Guangzhou, Manila, Madrid, Seoul and Auckland. Kieran has extensive transaction experience and led the MIRA consortium's investment into Endeavour Energy. Kieran is currently a Director of a range of businesses including oil storage, rail, electricity distribution, and communications.
In addition to working at Macquarie, Kieran was previously the Co-Head of Principal Investments at SGX listed Rotary Engineering and also practiced as a Banking & Finance lawyer at Ashurst.
David Baldwin
Director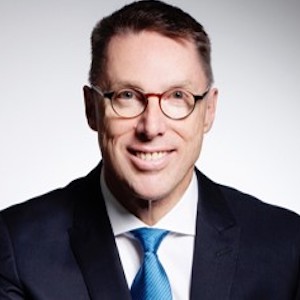 David is Senior Managing Director, Global Head of Investment Performance at Macquarie Infrastructure and Real Assets and his industry experience includes renewables, utilities, resources and petrochemicals in both private and listed companies around the world.
Prior to joining Macquarie in 2017, David was CEO, Integrated Gas at Origin Energy in Australia, where he delivered and operated Origin's LNG and gas businesses. Prior to this, he was CEO of Contact Energy. David has also held senior positions at Berkshire Hathaway Energy in the Philippines and the United States, SouthPac Corporation in Indonesia, and Shell in the Netherlands and New Zealand.
David is a director of several portfolio companies including Energy Development Corporation in the Philippines, OilTanking Singapore Chemical Storage, and a number of Macquarie Infrastructure and Real Assets holding companies.
David Bartholomew
Director

David is an experienced Non-Executive Director and has served on the boards of listed companies, unlisted joint ventures, Government-Owned Corporations and not-for-profit enterprises in Australia and internationally, in energy utilities, transportation and industrial sectors. David is currently on the Boards of Iris Energy (Independent Non-Executive Chair), Atlas Arteria and Keolis Downer as well as chairing an Executive Committee at AusNet Services.
Previously, David was Director of Infrastructure at Hastings Funds Management; the former CEO of DUET Group; and has held senior management roles for a number of unlisted funds.
Lincoln Webb
Director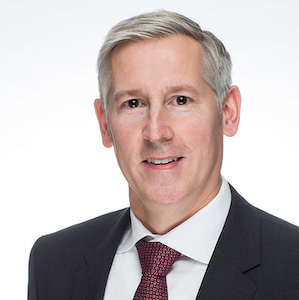 Lincoln is Executive Vice President and Global Head, Infrastructure & Renewable Resources at BCI, a multi-asset class investment organisation. Lincoln also leads the firm's Infrastructure and Renewable Capital group, which manages a growing private market portfolio and has been investing on a global basis since 1995.
Lincoln currently serves on the Presidential and Supervisory Boards of Open Grid Europe (Germany's largest gas transmission utility), and is a director on the boards of Czech Gas Networks, Mosaic Timberlands, and Viterra Inc.. He was also a director of Puget Energy in Washington State, DBCT Ports of Australia, Aquarion Water Company, of Connecticut, Thames Water, and Transelec S.A., Chile's largest transmission utility.
Trevor Danos AM
Director

Trevor is an experienced commercial lawyer, company director and strategic advisor. He chairs Northern Sydney Local Health District, Electricity Retained Interest Corporation (Endeavour Energy) and the NSW Treasury Social Investment Expert Advisory Group.
He is also a member of the A/NZ Square Kilometre Array Coordination Committee. He was chair of the Organising Committee for the 2019 Asian Physics Olympiad and was previously a director of the Civil Aviation Safety Authority, TransGrid and a past member of the Cooperative Research Centres (CRC) Committee.
Dr Marlene Kanga AO
Director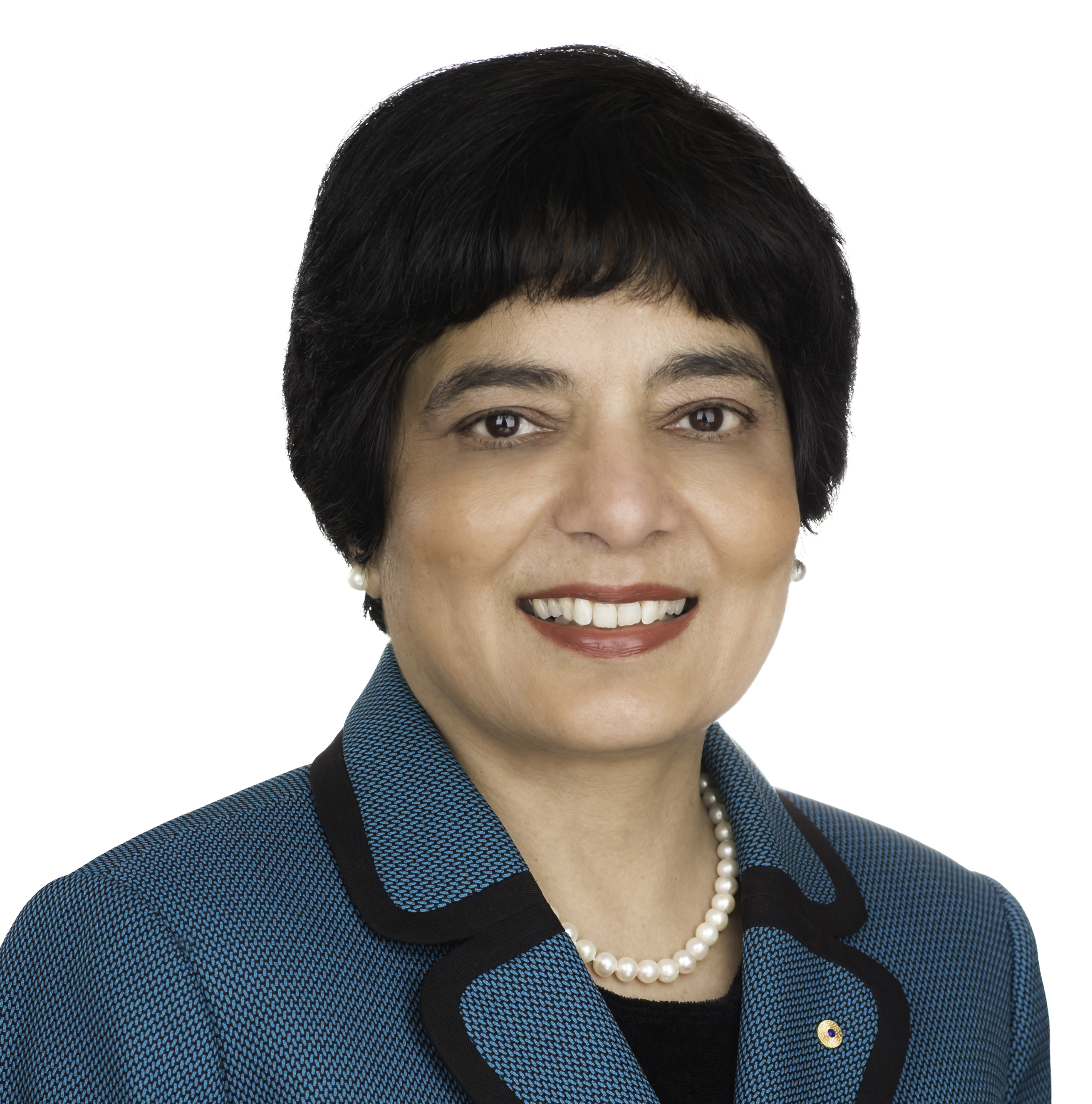 Marlene is an experienced Non-Executive Director and is currently on the Boards of AirServices Australia, Standards Australia and Business Events Sydney. Previously, Marlene was a board member of Innovation Science Australia where she was also Chair of the R&D Incentives Committee, Sydney Water Corporation and Engineers Australia, where she was Chair and National President in 2013. She is a Past President of the World Federation of Engineering Organisations and a director of iOmniscient Pty Ltd which has developed artificial intelligence-based video analytic technologies. Her executive career has been mainly in the oil and gas and energy sectors, in complex safety systems engineering.
Marlene holds a Bachelor and Masters degrees in Chemical Engineering and a PhD in Finance. She is an Honorary Fellow of Engineers Australia, an Honorary Fellow of the Institution of Chemical Engineers (UK), a Fellow of the Australian Academy of Technological Sciences and Engineering and a Fellow of the Australian Institute of Company Directors.
Claudia Bels
Director
Claudia is an experienced Non-Executive Director and Audit & Risk Committee Chair with extensive commercial, legal, governance, risk management and financial expertise. She has over 25 years' experience across the international banking and financial services, circular economy, health and government sectors. Claudia has a deep commitment to working with organisations dedicated to achieving a positive social impact in a sustainable manner based on principles of good governance.
Claudia is currently Deputy Chair of Australia & New Zealand Recycling Platform Ltd and a Non-Executive Director of Electricity Retained Interest Corporation (Endeavour Energy), Active Super and Australian Settlements Ltd, as well as chairing a number of committees for these companies. She is a Fellow of the Australian Institute of Company Directors.
---
Executive Leadership Team
Guy Chalkley
Chief Executive Officer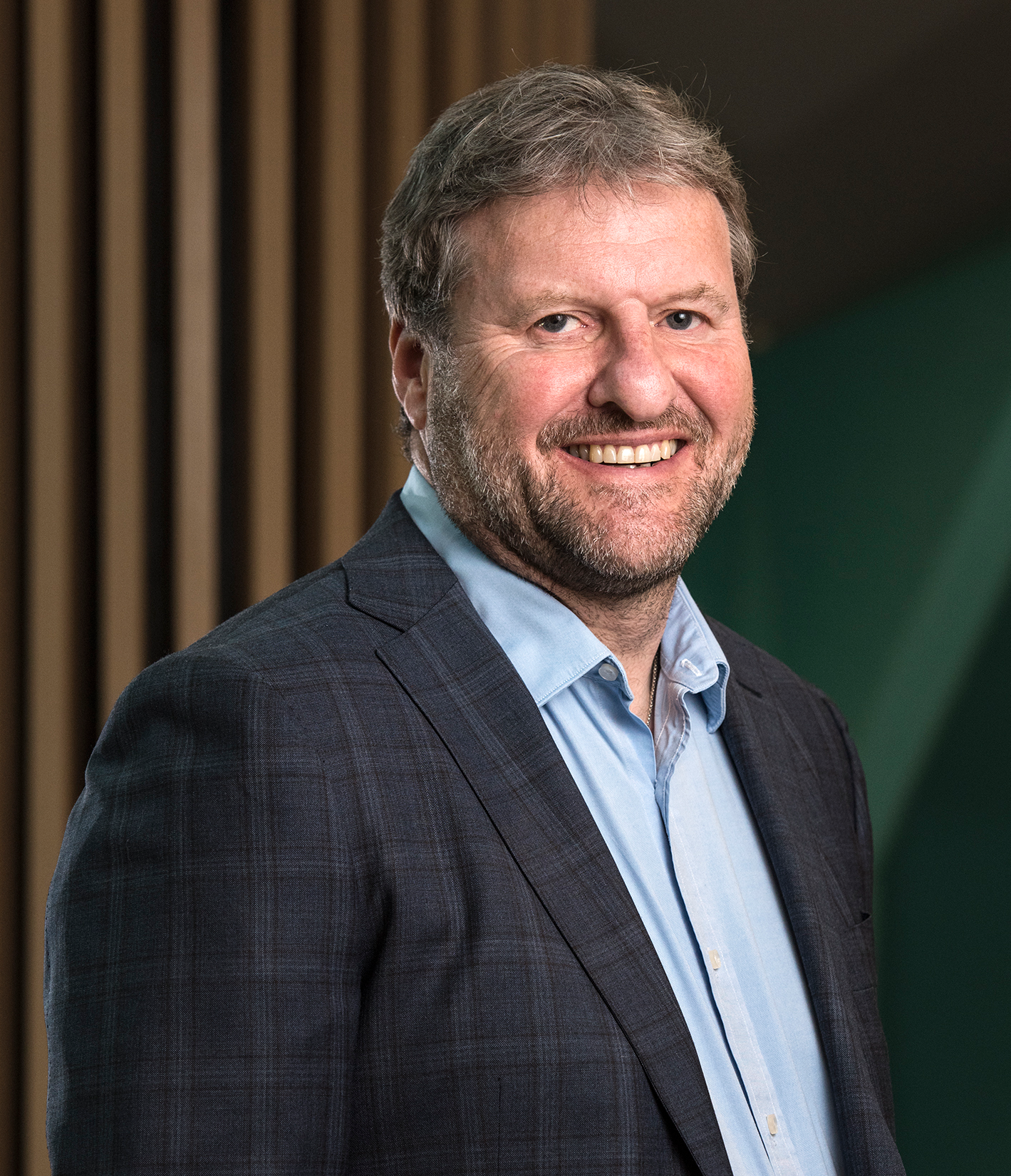 Guy was appointed Endeavour Energy CEO in December 2019 and took up the position in April 2020. He is a highly regarded energy industry leader and influencer, and a board member of Energy Networks Australia, the peak national body representing gas distribution and electricity transmission & distribution businesses throughout Australia.
Guy has a wealth of international, financial and operational experience gained across a diverse range of sectors operating and residing in Australia, Asia, Africa, Europe, and North and South America.
His outstanding leadership qualities and experience sees him well positioned in leading Endeavour Energy as it continues its customer-centric journey, meets record growth across Greater Western Sydney, adapts to rapid technology change, and continues to deliver safe and reliable essential electricity services to 2.5 million people every day.
Guy was appointed CEO of Western Power in 2016, a Western Australian State Government-owned transmission and distribution network corporation, after earlier roles including Chief Financial Officer. Prior to joining Western Power, he worked for a decade at Veolia Water and Thames Water in senior finance and regulatory director roles.
Qualifications & board memberships
Guy has a financial background and is a Fellow of the Association of Chartered Certified Accountants (FCCA).
Graduate of the Australian Institute of Company Directors (AICD) and Leadership WA 2013 Alumni.
Guy is a Board Member at Energy Networks Australia and Chair of its Finance, Audit and Risk Management Committee. He is also a director of EISS Super.
Other board memberships include
Air Brake Connections Ltd, UK (Board member)
Perth Racing (Board member)
Reactive Technologies Ltd (Advisory board member)
Leanne Pickering
Chief Customer & Strategy Officer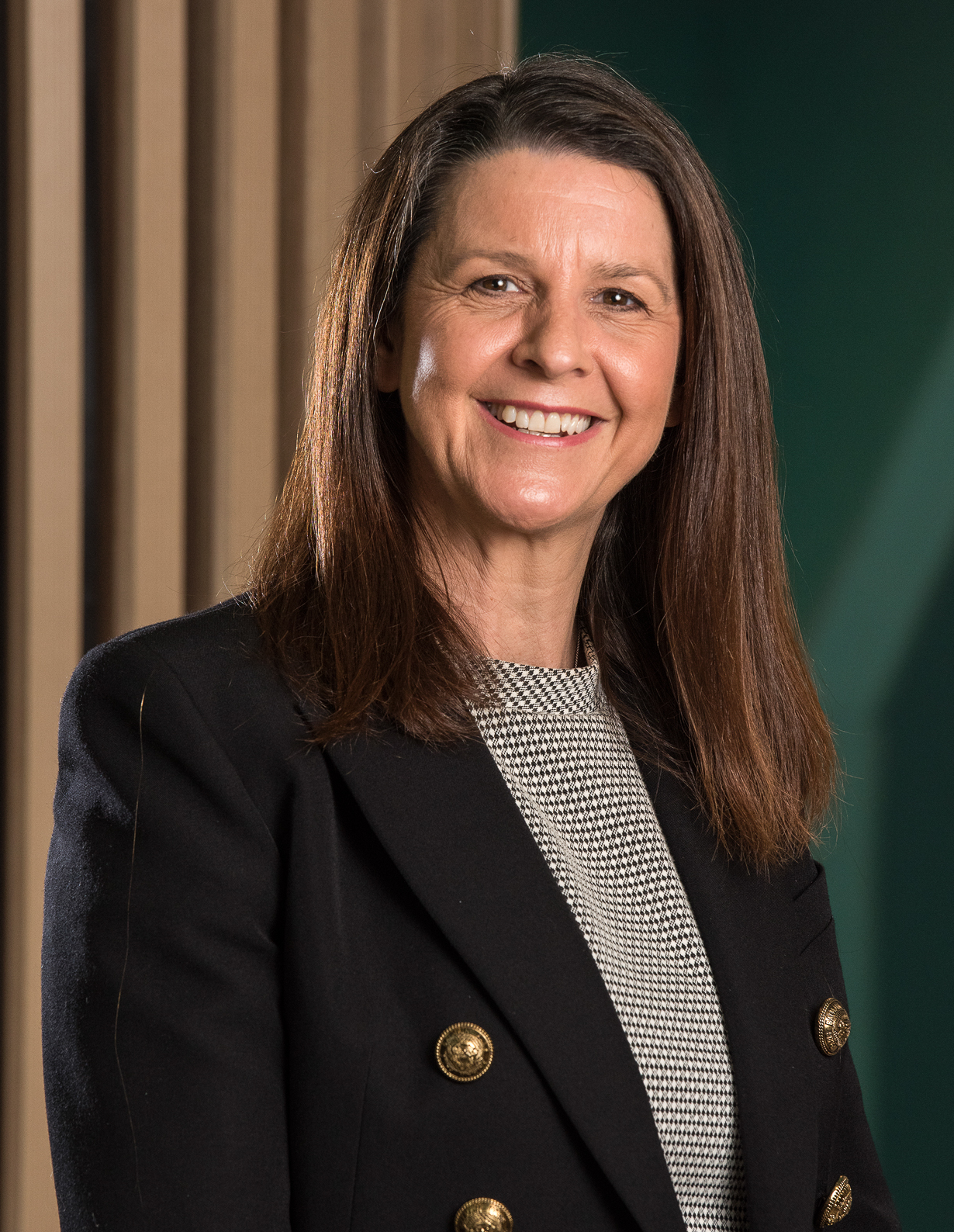 Leanne is our Chief Customer & Strategy Officer leading the customer experience, strategy, transformation, innovation, corporate affairs, corporate development and growth functions. Since joining Endeavour Energy in 2018, Leanne has been Company Secretary and led a broad range of portfolios also encompassing legal, compliance and risk management, internal audit, company secretariat, procurement & logistics, future networks and reporting, data and insights. Leanne was also Interim CEO from June 2019 to April 2020 leading a customer centric refresh of the purpose, strategic direction and organisational structure while also overseeing Endeavour's response to the Black Summer bushfires of 2020 and the onset of the covid19 pandemic.
Leanne is a high calibre leader who brings over 20 years industry experience in infrastructure and senior roles having been a Division Director at Macquarie and senior associate at top tier law firms. Prior to joining Endeavour, Leanne was General Counsel at an ASX50 infrastructure fund with interests in electricity, gas and renewables in Australia and overseas with a focus on mergers & acquisitions, structuring, equity and debt financings, investor relations, health, safety and environment and corporate governance.
In her current role, Leanne will continue to drive Endeavour Energy's future focus to deliver on and improve customer outcomes and future innovation.
Qualifications & professional memberships
Leanne is a qualified solicitor and has a Bachelor of Economics (Accounting) and Laws from Macquarie University.
Francoise Merit
Chief Finance Officer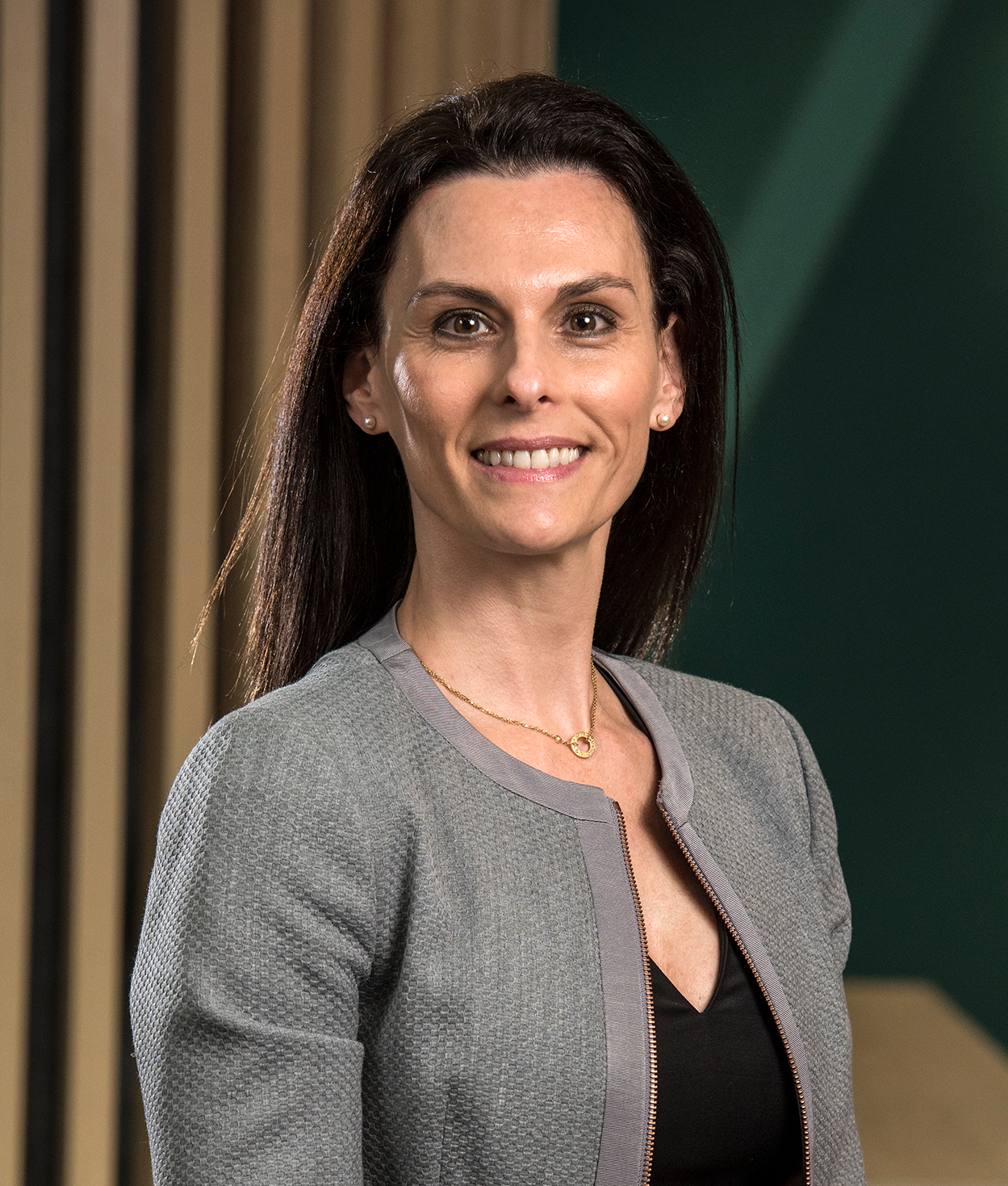 Francoise joined Endeavour Energy as its first female Chief Financial Officer (CFO) in 2020 and plays a pivotal role in transforming the company's financial operations, regulatory protocols and culture as it evolves from a traditional 'poles and wires' electricity distribution network to a modern grid. Endeavour Energy powers 2.7 million people living and working in Australia's fastest growing region, Sydney's Greater West, as well as the Blue Mountains, Southern Highlands, Illawarra and the South Coast of NSW.
Francoise has been instrumental in driving a focus on sustainable outcomes based on energy generation - with Endeavour Energy recently becoming the first electricity distributor in Australia to introduce a sustainability-linked loan tied to sustainability performance targets on greenhouse gas emissions reduction, landfill waste diversion, net habitat gain, and mental health and wellbeing training participation.
Françoise drives success through emphasising the strategic partnership model, automation, and adoption of new technologies. She is also passionate about increasing Diversity & Inclusion and driving the organisational rewards associated with it.
As a seasoned CFO and executive with over 20 years' experience in the engineering, infrastructure and defence sectors, Francoise is a highly regarded speaker, often sought after for keynote presentations and panel discussions; having most recently presented at major conferences including the AFR CFO Live Summit, CFO Forum, Adapt CFO Edge, Business Sydney's Sustainability forum etc with topics including: "Sustainability is the new Black".
Prior to joining Endeavour Energy, Françoise held executive and senior management roles at Transfield Services Group, Australia Defence Industries, Thales and Aurecon.
Qualifications & professional memberships
Fellow, CPA Australia
Graduate Australian Institute of Company Directors (GAICD)
Masters in Business Administration - ESSCA Business School (France)
Appointed Chair of the French Foreign Trade Advisory Board (Jan 2020)
Scott Ryan
Chief Safety, Asset & Operating Officer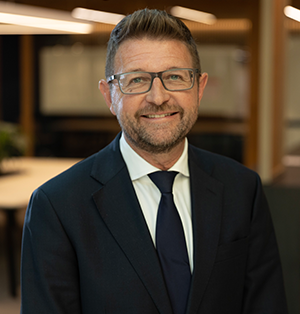 LinkedIn
Scott is a senior executive with a track record in transforming people and business to provide a step change in organisational performance.
As Endeavour Energy's Chief Asset and Operating Officer, Scott has responsibility for grid transformation, asset management and delivery operations for the safe and reliable supply of electricity to over one million customers. His team consists of 1,100 staff comprising backgrounds such as engineers, project managers, technicians, designers and field staff.
He brings a deep knowledge of the energy industry to the executive team, having started career as a Cadet Engineer and worked in many aspects of the business including asset management and operations, regulatory and retail.
Scott's people leadership capabilities have led to major reform of our workforce and business across areas such as safety, reliability, delivery, productivity and customer focus. In addition, he also established the successful unregulated growth business Ausconnex, leading the entire end-to-end operations from business development to delivery, growing revenue 25% - 70% year on year across a three-year period.
Qualifications & professional memberships
Bachelor of Engineering (Electrical)
Master of Business Administration
General Manager Program AGSM
Integrated Safety Management Systems - Singapore Aviation Academy
Fellow, Institution of Engineers Australia (FIEAust)
Chartered Professional Engineer, Engineers Australia (CPEng)
Member of Australian Institute of Company Directors (MAICD)
Melissa Irwin
Chief Data, People & Sustainability Officer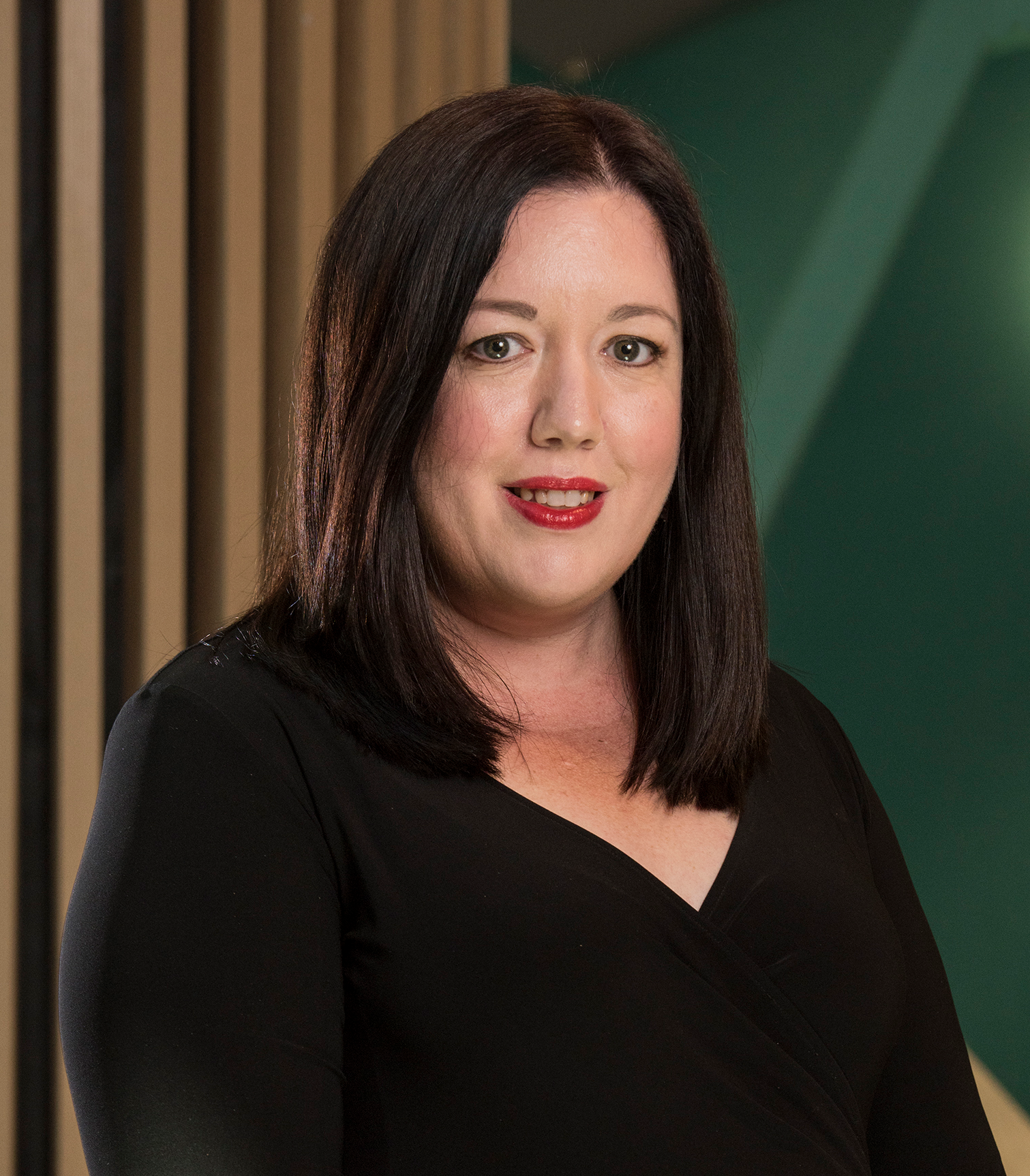 Melissa is a highly successful human resources executive with more than 20 years' experience in organisational development, workforce planning, remuneration and benefits, inclusion and diversity and industrial relations.
During Melissa's career, her strategic yet pragmatic approach has seen her lead workforce optimisation, cultural transformation and employee experience strategies which have resulted in operational efficiencies, cultural change and improved employee engagement.
Melissa's passion lies in transforming organisations through people and leadership and she is a champion for inclusion and diversity. With a collaborative and inclusive leadership style focused on developing and empowering all team members, her strength lies in her ability to create an environment where people are free to think creatively and challenge and improve the way things are done.
Prior to joining Endeavour Energy, Melissa held numerous consulting roles working with a large variety of organisations and sectors within Australia and New Zealand.
Qualification and professional memberships
Bachelor of Science (Psychology)
Andrew Pitman
General Manager Business Services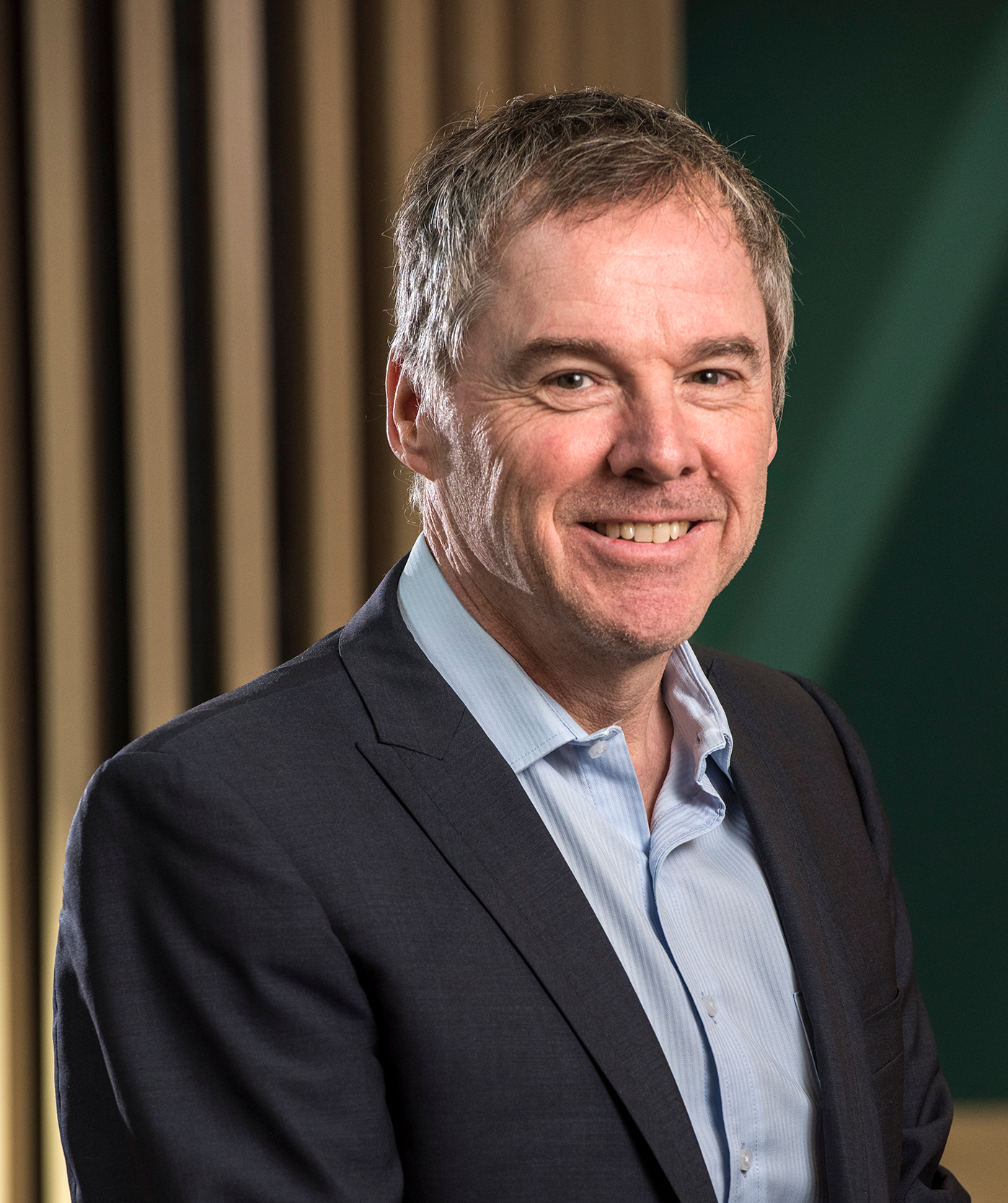 Andrew is a seasoned and mature executive leader who builds strong teams, engaged and performance-based cultures, and is consistently unearthing, developing, and releasing organisational talent. His career spans 38 years in the energy and utilities sector, with half that time in operational, commercial, and marketing roles, and the remainder in strategic human resources management and corporate services roles.
In his current position, Andrew is responsible for a broad range of corporate and business service and support functions underpinning and enabling the successful execution of Endeavour Energy's strategies, including risk, legal, procurement, supply chain, major contracts, technical training, property, and information technology (IT).
Previous executive experience at Endeavour Energy includes responsibilities for safety, human resources, and environment and three years establishing, and working with, Networks NSW in the management of the Ausgrid, Essential Energy and Endeavour Energy businesses.
Prior to joining Endeavour Energy in 2008, Andrew was Head of Corporate Human Resource and Organisational Development at AGL, where he also managed strategic human resource issues associated with multiple acquisitions and divestments, including the acquisitions of electricity and gas interests in South Australia, Victoria, and Queensland, and the demerger of AGL's infrastructure and generation, wholesale and retail interests, and subsequent sale of AGL's infrastructure interests.
Qualifications & professional memberships
Bachelor of Engineering (Chem)
Colin Crisafulli
General Manager Customer Future Grid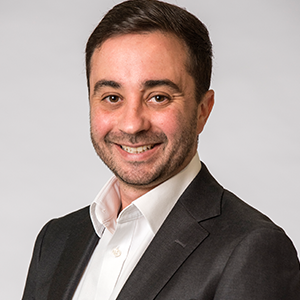 Colin is an accomplished infrastructure asset manager and energy transition policy leader with expertise in energy planning, finance, policy and regulation.
In his role as General Manager Customer Future Grid, Colin is responsible for accelerating Endeavour Energy's focus on using technology to drive improved customer energy choices while ensuring no customer is left behind.
Prior to this role, Colin led Endeavour Energy's regulatory team and helped build an organisational focus on customer centred investment. As an advocate for innovation, collaboration and co-design, Colin is a practitioner of effective stakeholder engagement with electricity customers, decision makers and key stakeholders within Australia's transitioning electricity market.
Colin has nearly 20 years' experience working in the energy industry, with experience working across small and large scale electricity network operation, engineering, contingency planning, network pricing and regulatory affairs.
Qualifications & professional memberships
Bachelor of Engineering (Hons I)