We are committed to a journey of reconciliation and building respectful relationships with Aboriginal and Torres Strait Islander peoples, communities and employees. Our Reconciliation Action Plan (RAP) commitments are core to our purpose of powering communities for a brighter future by connecting communities and empowering lives.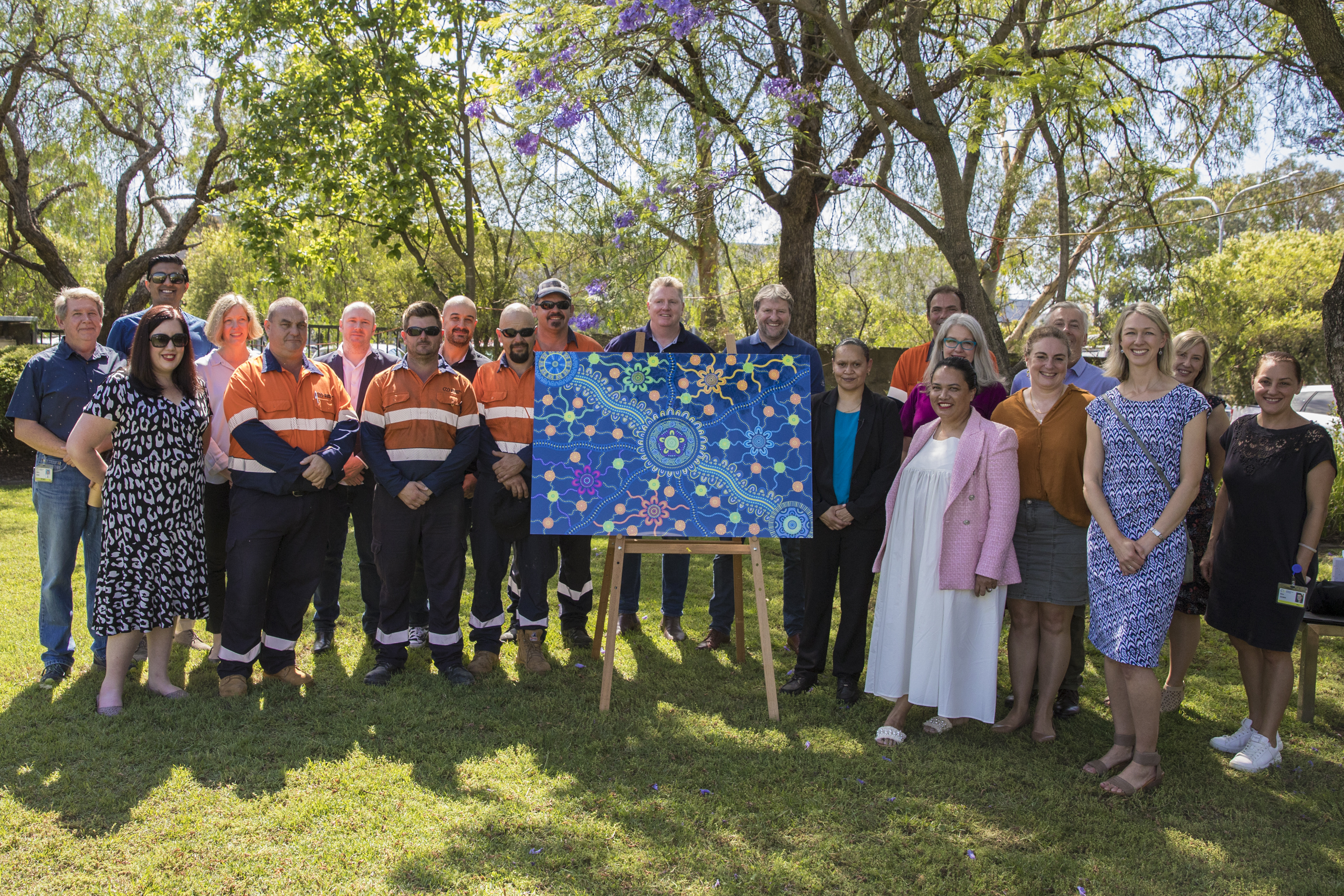 Through our first Reflect RAP, launched in December 2021, we are taking meaningful steps to build relationships, respect and opportunities with Aboriginal and Torres Strait Islander peoples. Our RAP outlines our goals for reconciliation and the actions we will take to achieve them. Find out more about our Reconciliation Action Plan 2021-22 here
Making a positive contribution to the communities we serve is at the heart of what we do. As an essential services provider operating in high-growth regions of New South Wales, we have many opportunities to contribute impactful and sustainable actions towards reconciliation. Our people live and work in the communities we serve.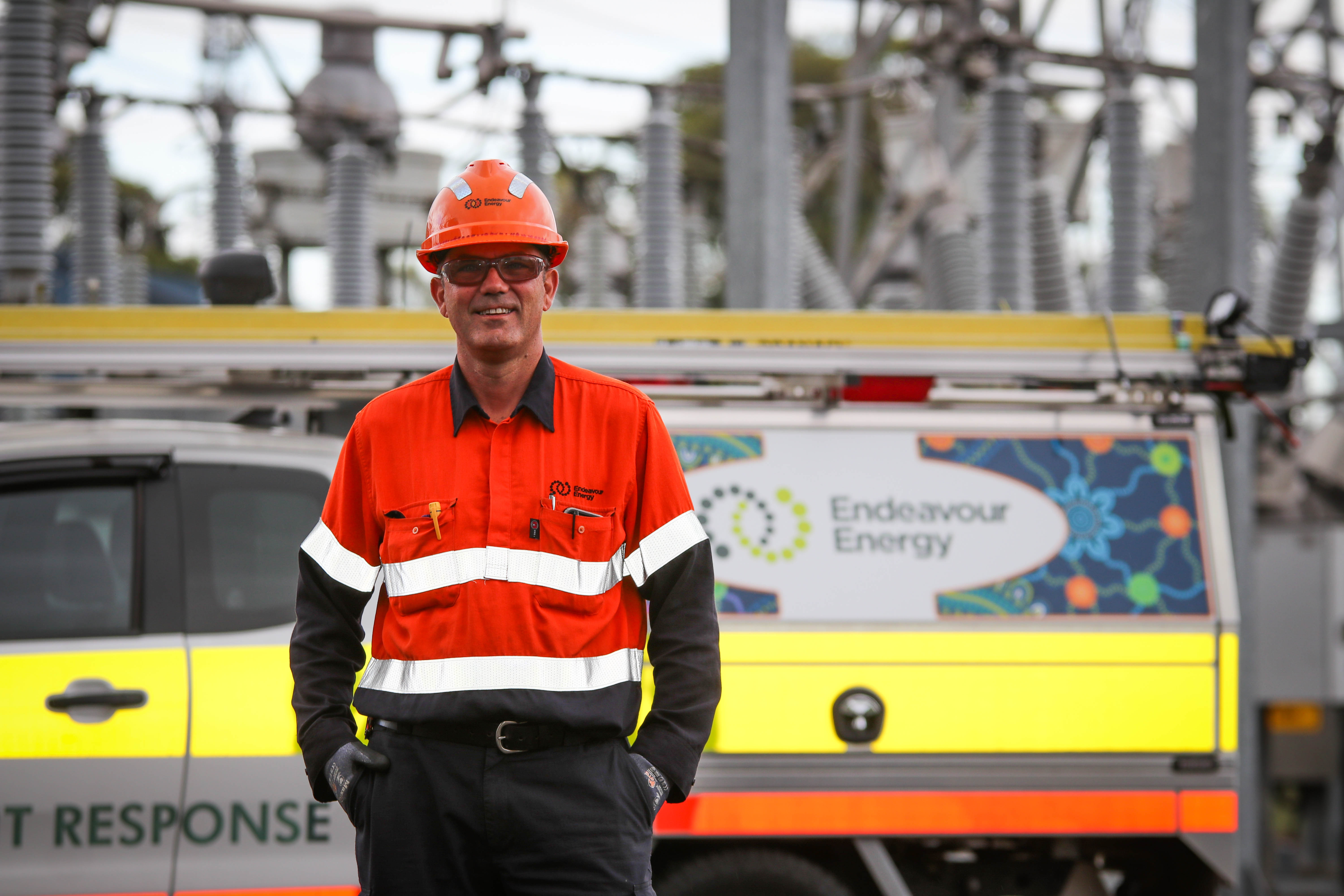 By building a diverse and inclusive workplace reflective of our communities we can positively influence reconciliation in our communities. To help us advance reconciliation, we partner with several organizations' including Reconciliation NSW and Supply Nation.
RAP artwork - powering a brighter future together
Award-winning Kamilaroi artist, Rhonda Sampson, designed the artwork for Endeavour's first RAP. The artwork represents our reconciliation journey and commitment to building respect, relationships and meaningful opportunities for Aboriginal and Torres Strait Islander people and communities. The artwork illustrates how our people and our network interact with the five Aboriginal nations on which we respectfully work, the Dharug, Wiradjuri, Dharawal, Gundungurra and Yuin nations, as we make a journey of respect, building relationships, and creating opportunities.