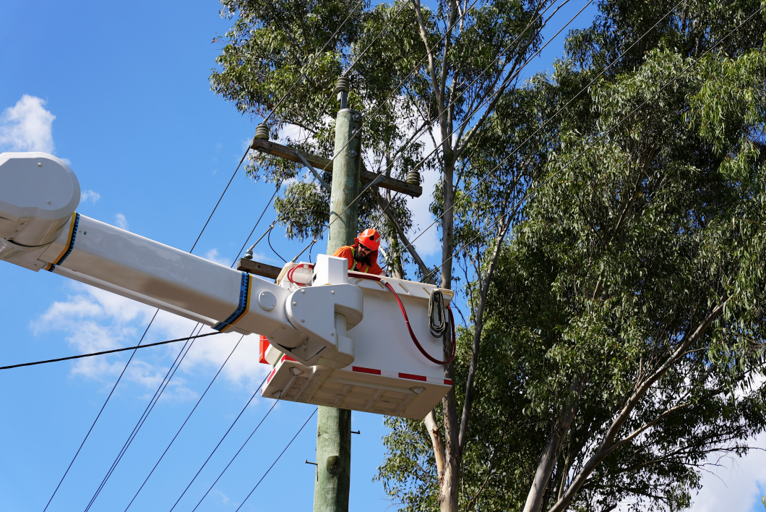 Bushfire risk across our network
Bushfire is one of our largest risks as a network. We partner with government firefighting agencies, and local communities to prepare for the bushfire season. We focus on ensuring our network is in good condition in the lead up to summer. In the event of a bushfire we partner with local incident response teams to make impacted sites safe and get power restored as soon as possible for our customers. Our main goal? Minimise any risk posed by our assets to the community, and support a fast recovery.
For further information about how we handle bushfire risk click through to the following pages.