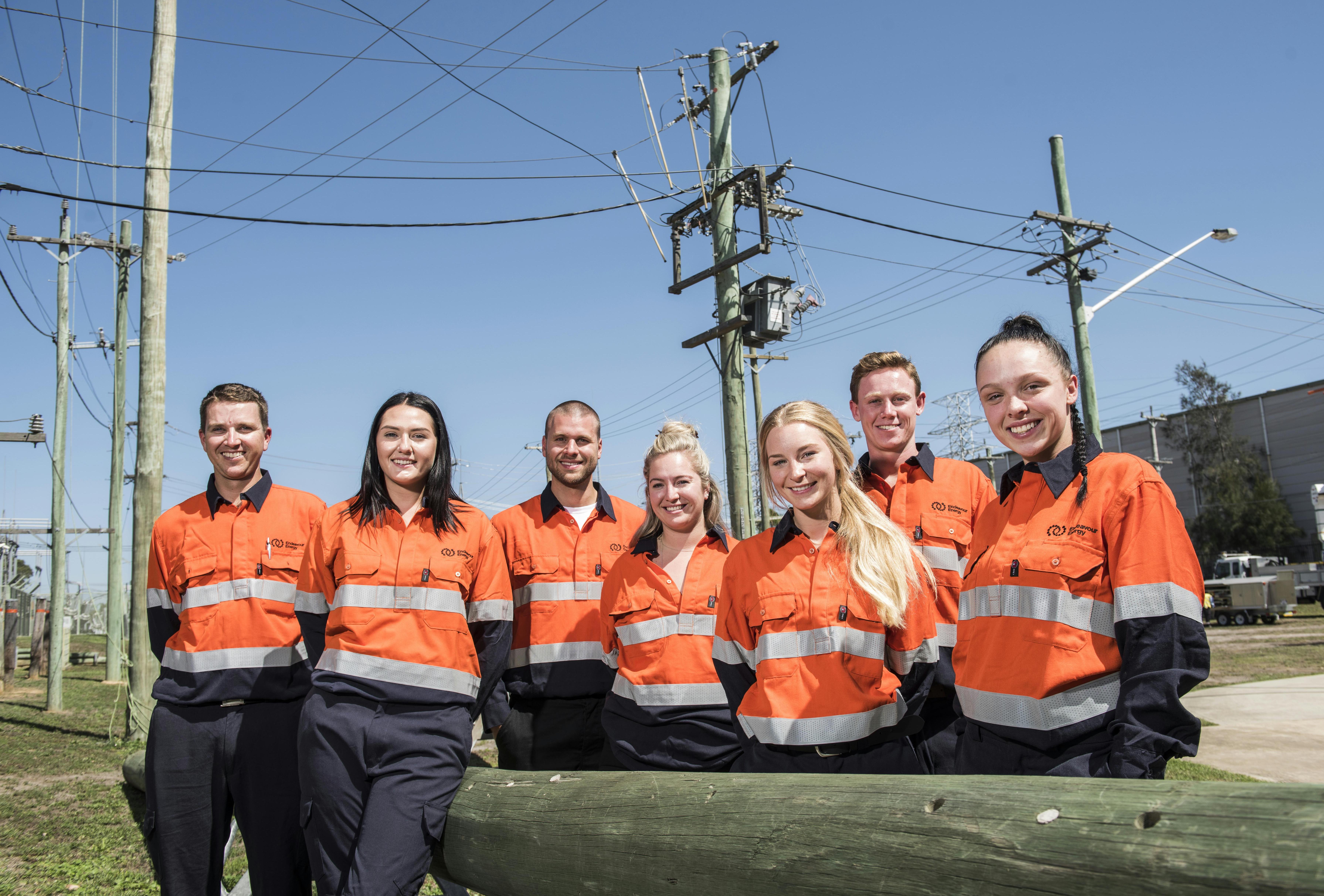 Working at Endeavour Energy
We supply safe and reliable power to some of Australia's fastest growing communities, connecting 20,000 new customers every year across our network.
Providing an essential service to 2.6 million people every day calls for dedicated people to bring together many different skills and capabilities.
We rise to challenges and embrace innovation. We are committed to safety, customer service, and creating a great place to work.
Working at Endeavour means you are truly part of the communities we serve.