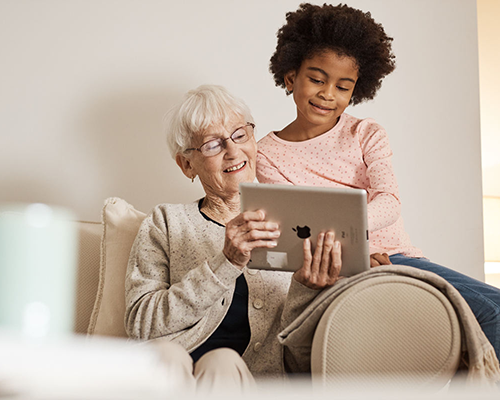 Welcome to Your Say Endeavour Energy
We want you to have your say on our plans to deliver an affordable, safe and reliable electricity supply.
Endeavour Energy undertakes engagement with customers and stakeholders as a cornerstone of our daily business.
In addition to our day-to-day engagement, every five years we work with customers and stakeholders to prepare investment plans to build, operate and maintain the Endeavour Energy network. The Australian Energy Regulator (AER) reviews the plan, considers feedback and then decides the final revenue we can recover from customers to fund our operations.
Planning for the 2025-2029 Regulatory Period
Endeavour Energy is delivering on our plan for the current regulatory period (2019 -2024) and has been undertaking extensive stakeholder engagement and planning for the services we will deliver and the revenue we will be permitted to make in the 2025-2029 regulatory period.
In 2021 we committed to co-designing both an engagement program and our Revenue Proposal with the key customers and stakeholders and who make up our Regulatory Reference Group. Since then, our teams, Executive and Board have committed 2,400 hours of face-to-face engagement in our longest and most comprehensive regulatory engagement program, involving more than 1,800 customers and stakeholders.
Following an 20 months of rigorous customer and stakeholder engagement (March 2021 – December 2022), Endeavour Energy has lodged a Revenue Proposal to the Australian Energy Regulator (AER). We have listened to our customers and are mindful of the prevailing adverse economic conditions they are facing. We have worked hard to keep our portion of electricity bills stable, consistent and affordable, and are proposing modest and targeted investments that deliver the service outcomes our customers most value, such as a resilient energy supply and new technology that will enable our customers' to participate in the energy transition.
Supporting documentation
Stay involved
Click here to read our Revenue Proposal, to learn more about how we have formed our plans for the future and share your valued feedback..