Welcome to Endeavour Energy Training
Training for the industry provided by people who construct, maintain and operate an electricity network
Endeavour Energy is an Enterprise based Registered Training Organisation (RTO Code: 90398) providing high-quality training to workers and apprentices employed by Endeavour Energy.
Endeavour Energy specialises in training workers for a career in the Electricity Supply Industry. We focus on training about how to work safely on and around the electricity network.
Endeavour Energy has modern, purpose built training facilities, and have a team of highly qualified and experienced trainers.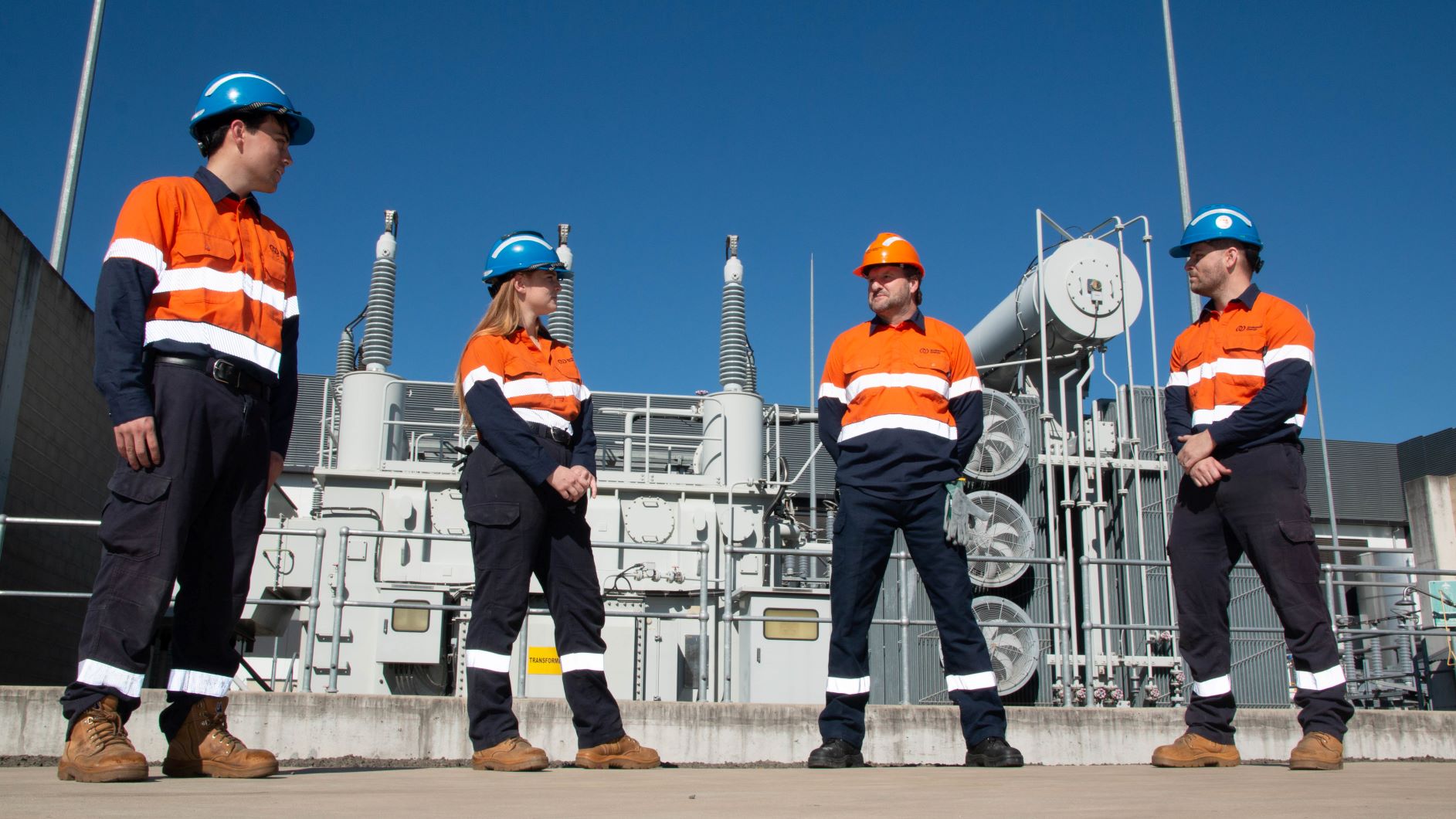 Endeavour Energy Technical Training
Get trained by the experts, high quality training from industry qualified trainers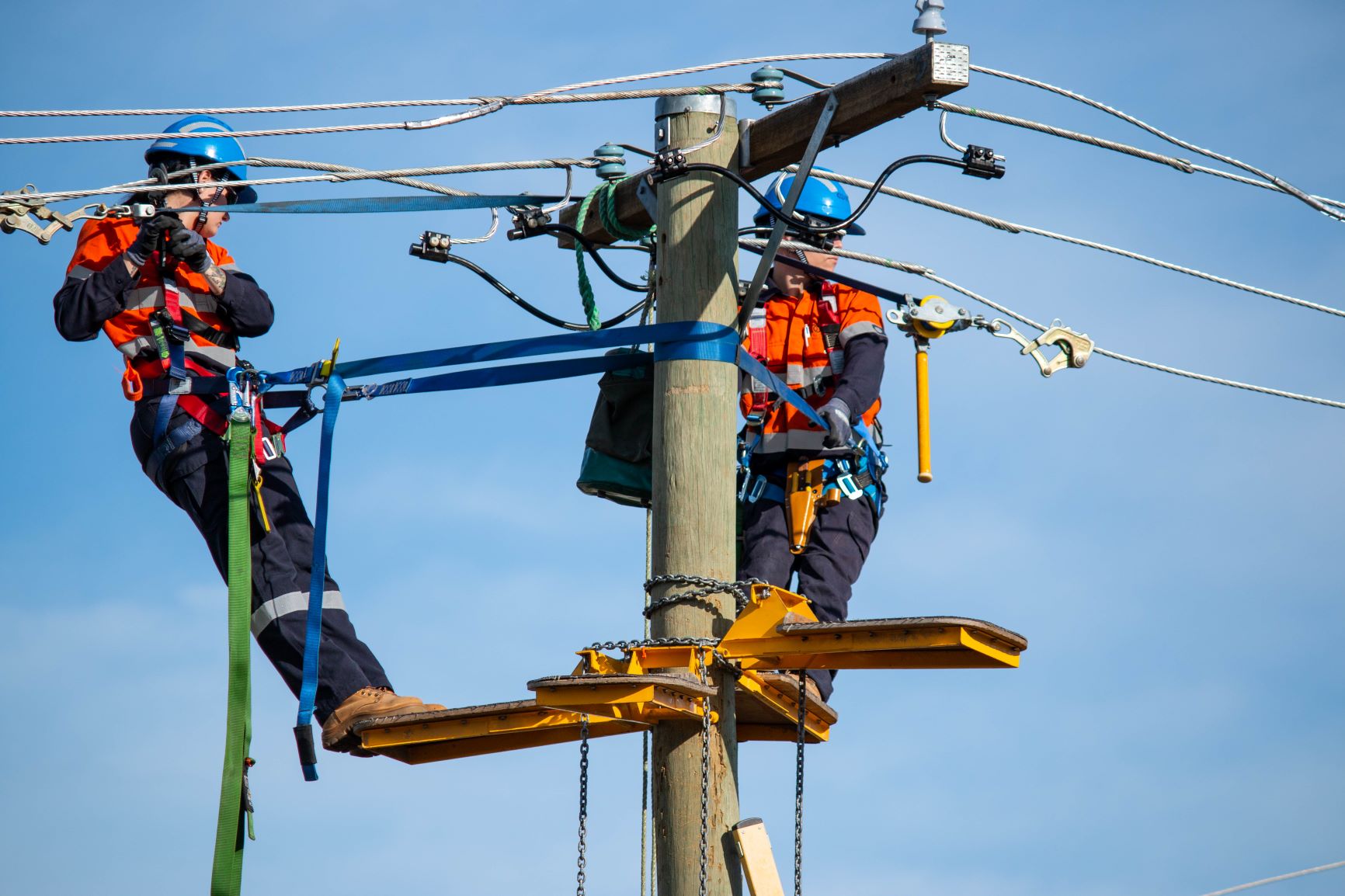 Initial Endeavour Energy Electrical Safety Rules
Endeavour Energy deliver the Electrical safety Rules for new workers
This workshop allows new workers to understand the Endeavour Energy Electrical safety rules with the below key messages:
Navigating through the Endeavour Energy Electrical safety Rules handbook
Key aspects of the rules that must be understood
On completion of this workshop, access to complete the refresher units and authority to work near the Endeavour Energy Network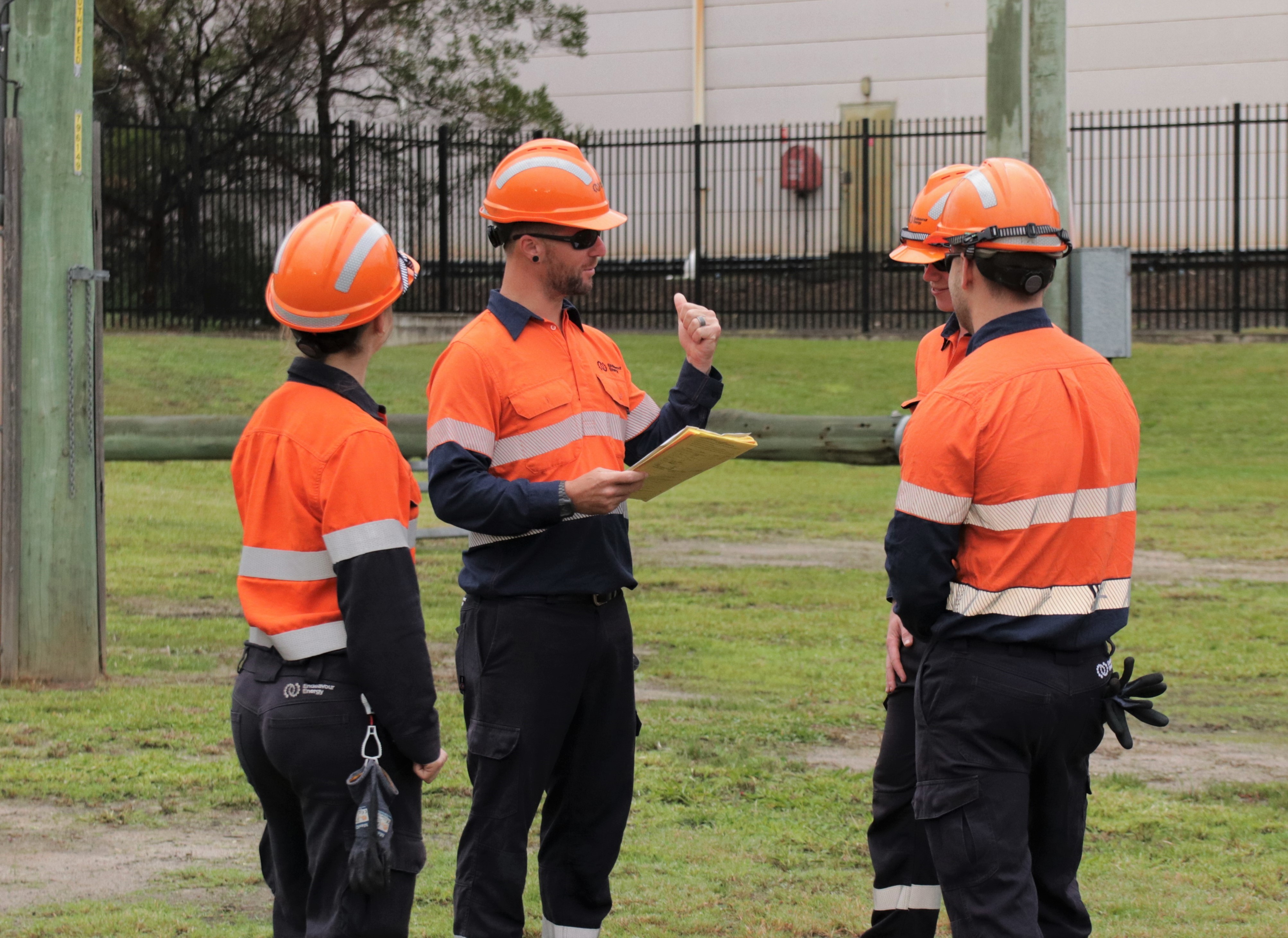 Endeavour Energy Refresher Electrical Safety Rules Only
Endeavour Energy deliver the Electrical safety Rules for new workers
This online training allows workers to complete Endeavour Energy Electrical safety rules and receive a Statement of Attainment in the below Unit of Competency:
UETDRMP002 - Apply ESI safety rules, codes of practice and procedures for work on or near electrical apparatus