Electricity and water are a potentially lethal combination, especially where whole communities are flooded. If you are impacted by flooding, please follow these tips to stay safe.
Customer flood assistance
Recent extreme weather and flooding across the Hawkesbury, Colo and MacDonald Rivers has been challenging, disrupting the lives of customers in many communities.
We're here to help through the recovery process and have a range of assistance available for flood-affected customers to help them stay safe and get reconnected. See how here.
When a flood warning is issued
Remove or relocate all portable appliances and electrical pump motors to an area well above estimated flood height.
Check that you have a reliable torch or lantern handy and know the location of your meter box and main switch.
Switch off electricity to non-essential circuits before they are submerged in rising flood-waters.
In the event of evacuation or power outage due to flooding
Switch off all your appliances and the electricity supply at the mains, or by removing switch fuses at the main switchboard or meter box. This should be done even if Endeavour Energy has already advised that power has been cut off in your area.
If you're using a portable generator for power, stay safe and avoid deadly exhaust fumes entering your home.
Generators should never be connected to switchboards unless you've had an isolation switch installed by a licensed electrician.
Don't bring outdoor heaters or braziers indoors. The fumes from these outdoor heaters can be lethal and you risk starting a fire inside your property.
Movement through flooded areas
Treat all powerlines as 'alive' and dangerous, by keeping clear of them.
Avoid contact with wires that are hanging low or on the ground, dangling in flood-waters or tangled in trees.
Do not drive across fallen powerlines.
If powerlines have fallen across, or become entangled in your vehicle, unless in immediate danger, remain inside your vehicle and call for help.
If in immediate danger (the wires are 'crackling' or moving), open your door and jump well clear. Keep your hands off the vehicle and your feet together, then continue jumping with your feet together until at least 10 metres away from the vehicle and the conductor.
When travelling by boat through flood-waters, keep a good distance from powerlines and poles.
If your boat is wooden or fibreglass, do not touch the water or metallic parts of the motor when near wires or poles.
After the flood
When you return to your home or workplace after a flood, do not use any electrical appliances which were flooded, and don't handle any wet electrical equipment.
Do not try to replace circuit fuses, or switch power on to wiring or equipment which has been flooded, until the electrical installation is thoroughly dry and has been checked by a licensed electrical contractor.
For your safety, Endeavour Energy will inspect your main switchboard and meters, if they were flooded, before power is restored.
For more electricity safety tips after flooding visit www.ses.nsw.gov.au/electricity-safety-tips/.
It is important to remain aware of hazards and safety issues as floodwaters recede. Keep these safety tips in mind.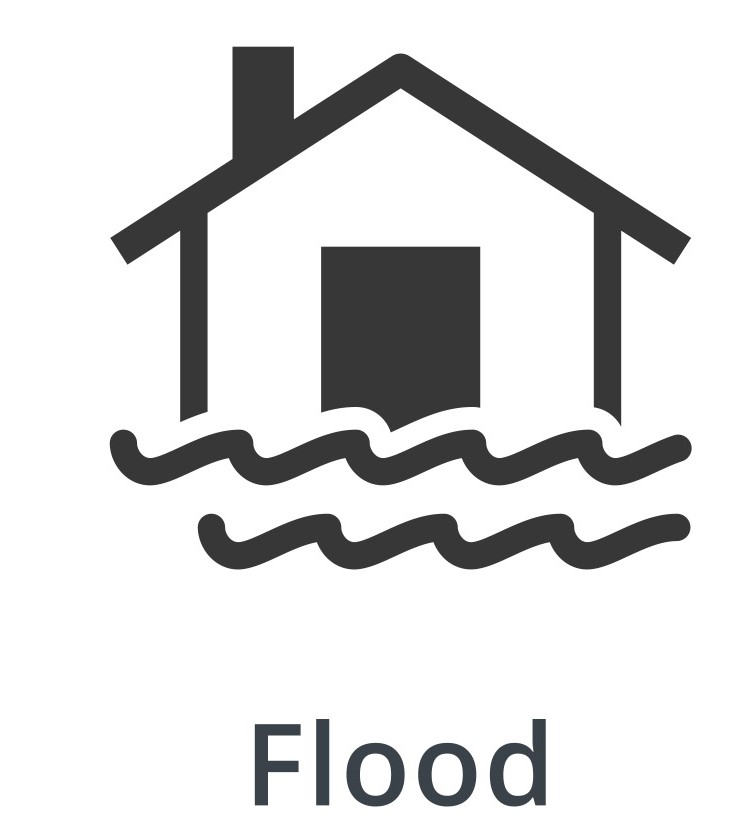 If there has been water in your home, please contact us on
131 003
and we will organise an inspection of your wiring and provide further advice. You will also need to contact a licensed electrician to complete an assessment of the wiring and appliances in your home.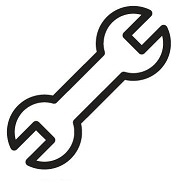 After our inspection, we may be required to keep your power off if a suspected electrical safety hazard exists. A licenced electrician may be required to conduct rectification works before your power can be restored. Do not ignore any warning tags left by us, try to replace fuses, or switch on power to equipment which has been in contact with any water, until your home has been inspected by a licensed electrician.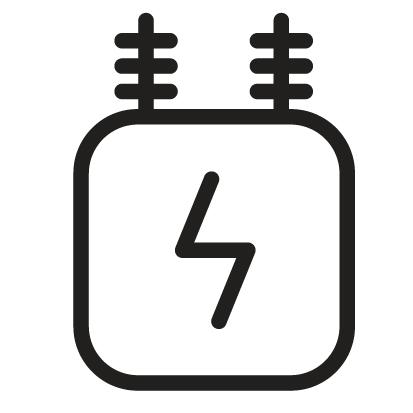 Portable generators are often used in the clean up after floods. Generators used incorrectly are extremely dangerous. It is important to only use a generator as per manufacturer's instructions. Do not attempt to power your home with a portable generator unless installed by a licenced electrician, using approved methods and unmodified extension leads. Ensure extension leads are well off the ground and not near any water.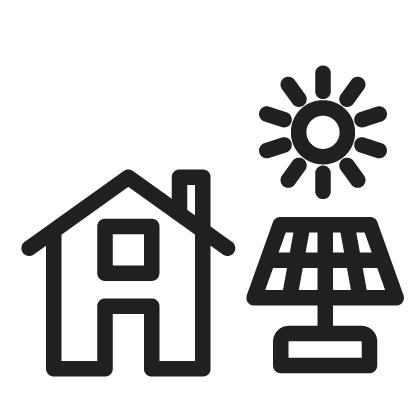 Solar systems will continue to produce electricity, even if the power is off in your street. An electrical risk remains in your home until your solar system is isolated as per manufacturer's instructions. Where solar systems have been impacted by flood waters, it is important that a licenced electrician completes a system check before your home is re-energised.

When you return home, it is important that you do not use any electrical appliances that have been in contact with flood water and do not handle any wet electrical equipment. Contact a licenced electrician or appliance repairer to perform a test before use.