Greater Western Sydney is at the heart of the Endeavour Energy network.
We're proud to have been an integral part of the vibrant and diverse communities that comprise GWS for many years, and to be one of the organisations supporting the growth and development of this important part of Sydney.
We're working closely with communities, businesses, councils and residents to evolve the electricity grid and bring new technologies and initiatives to this area, and we'll be updating this page with details of projects that are helping to power Greater Western Sydney for a brighter future.
Our vision for Greater Western Sydney
Our vision for GWS is to help create and connect liveable, productive and sustainable communities that thrive.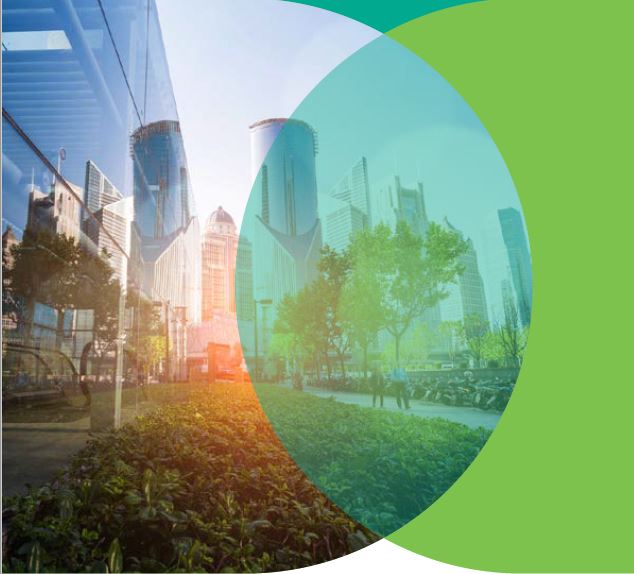 Powering Western Sydney Growth
As Western Sydney grows, reliable and renewable electricity is critical for the sustainable growth of the region. While this growth is unfolding rapidly, Endeavour Energy is also moving at pace, building a modern and renewable grid, deploying community batteries, microgrids, EV charging stations and critical energy infrastructure to power the Western Sydney International (Nancy-Bird Walton) Airport, the Aerotropolis and surrounding precincts.
To help fast-track the design and delivery of energy solutions for the region, we have introduced an end-to-end account management service that will enable us to partner more closely with our community of developers.
It is part of a pipeline of initiatives that aims to build collaborative and successful partnerships to power Western Sydney and position the region as a global gateway to Australia.