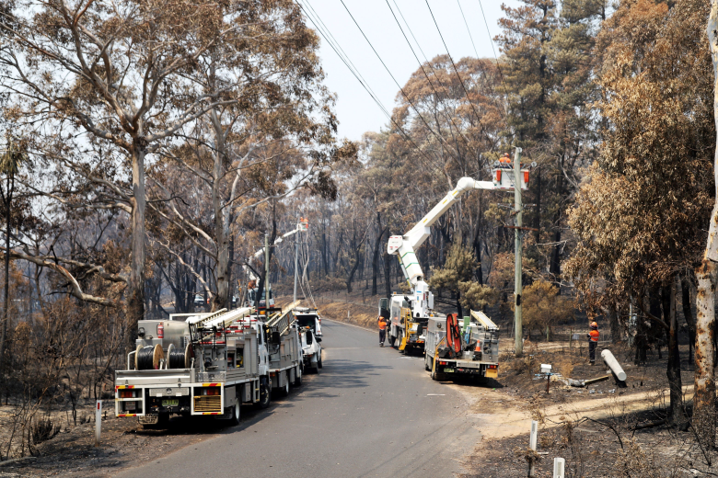 What do we do during a bushfire event?
​During a bushfire event, our priority is the safety of the community and our workers. We also work with the relevant fire and emergency authorities to coordinate our response.
​​In these situations, we try and maintain power to premises until such time we are either directed to turn power off, or it becomes unsafe for us to continue to keep the network energised.
​​In these situations, communications from customers help us understanding changing or emerging events. ​​
Please refer to your own bushfire survival plan.