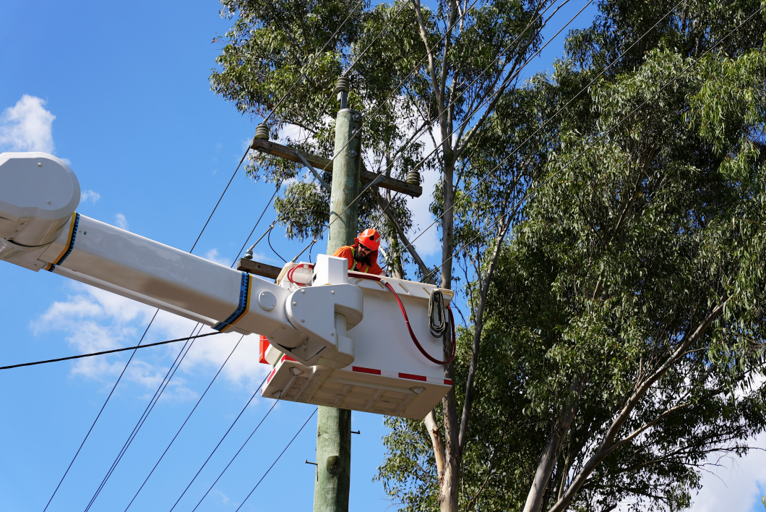 Endeavour Energy inspects our overhead power lines in bushfire-prone areas during autumn and winter. We work hard to repair any damaged equipment we find and trim vegetation back to a safe distance before the bush fire danger period starts.
We have ongoing investment programs to upgrade our network through replacing bare overhead wires with covered conductors, installing fire resistant poles, and trialling new technologies like micro grids, community batteries, and early fault detection devices.
For a summary of some of the other operations we do to manage bushfire risk, please refer here.