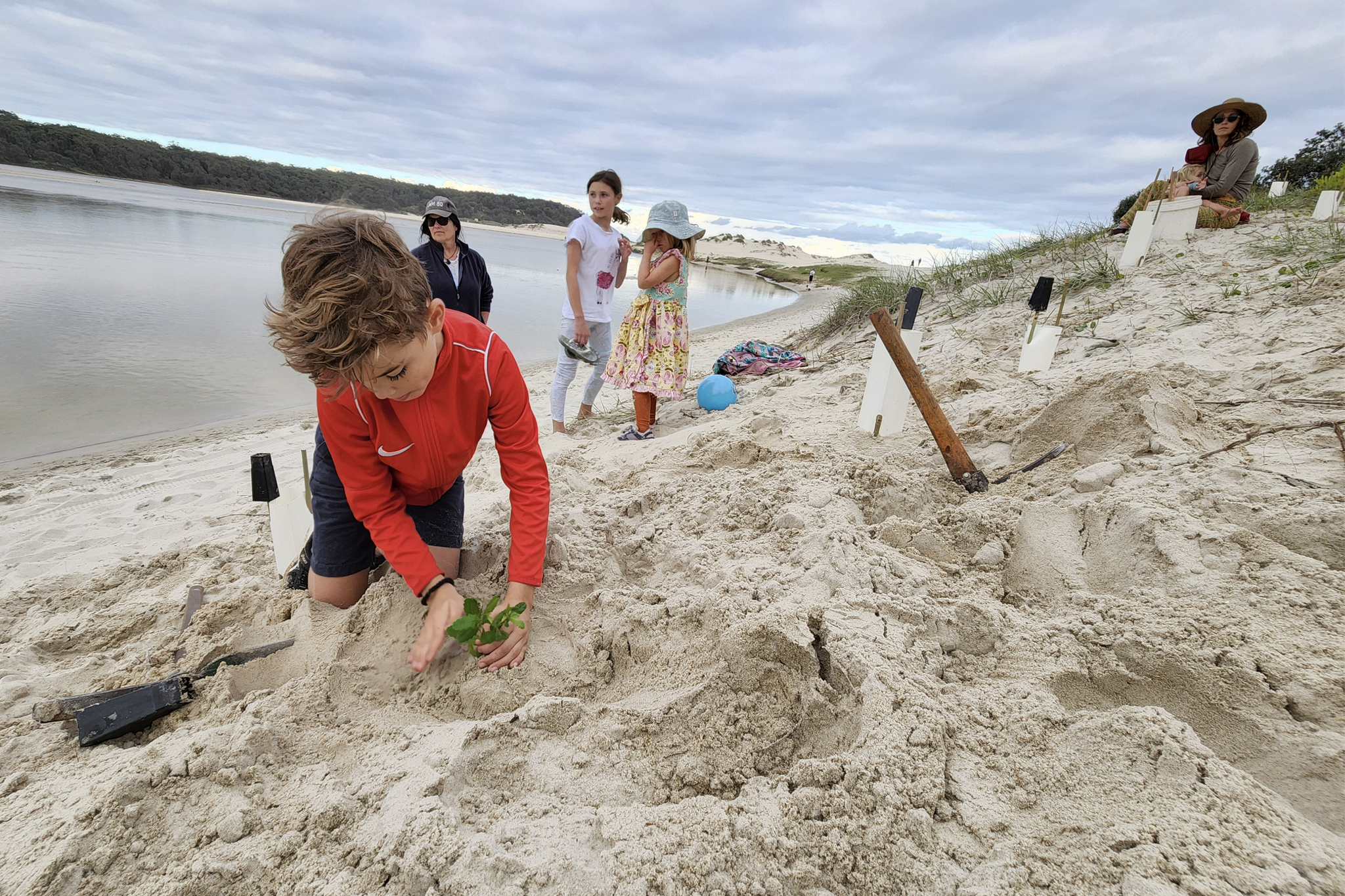 Our sustainability strategy
Our new sustainability strategy is here. Discover what Endeavour is doing for our people, planet and communities.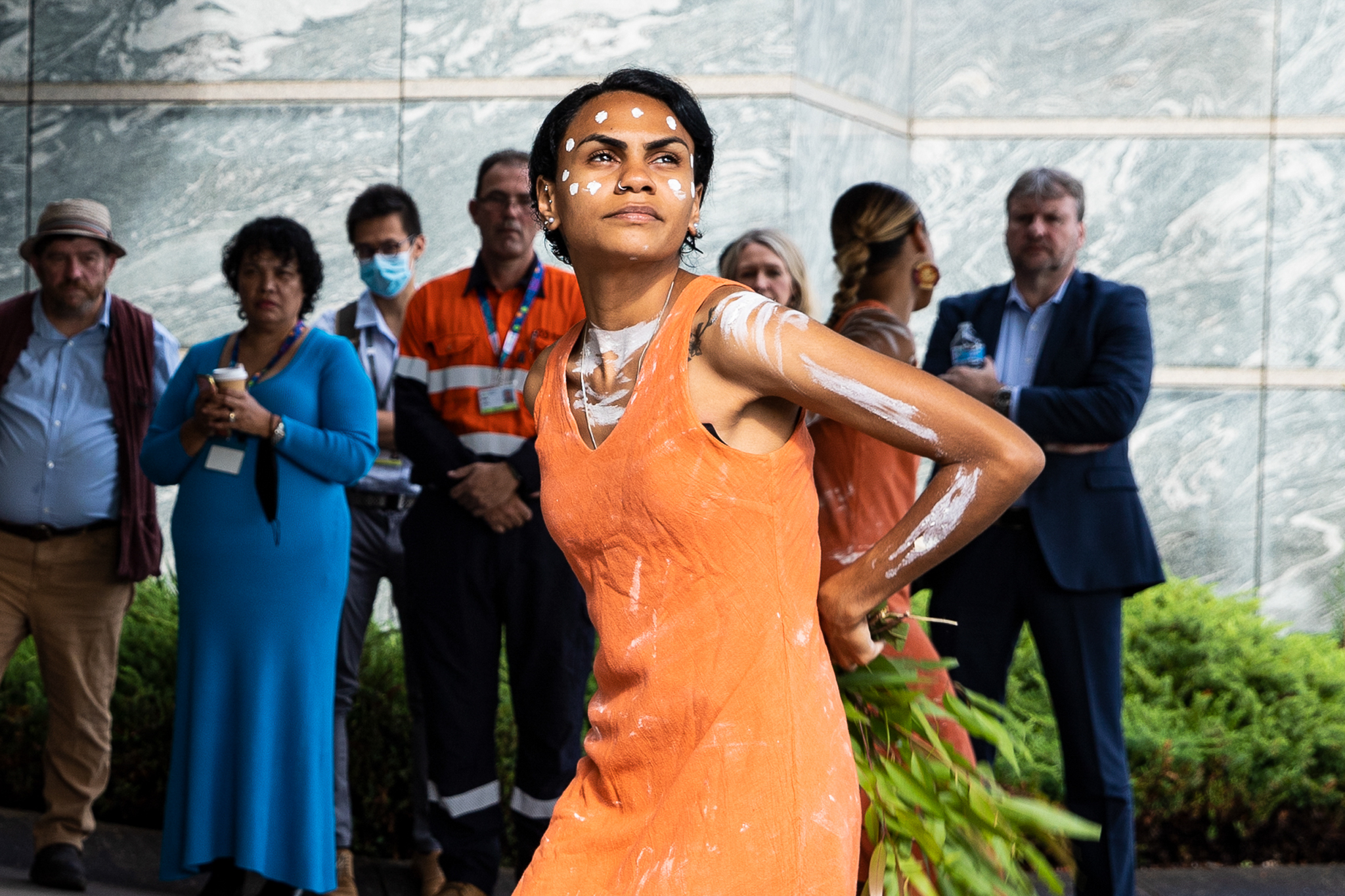 Our reconciliation journey
We're proud to launch our first Reconciliation Action Plan confirming our commitment to fostering relationships with Aboriginal and Torres Strait Islander peoples and develop a deeper understanding on reconciliation within our organisation and the communities in which we operate.