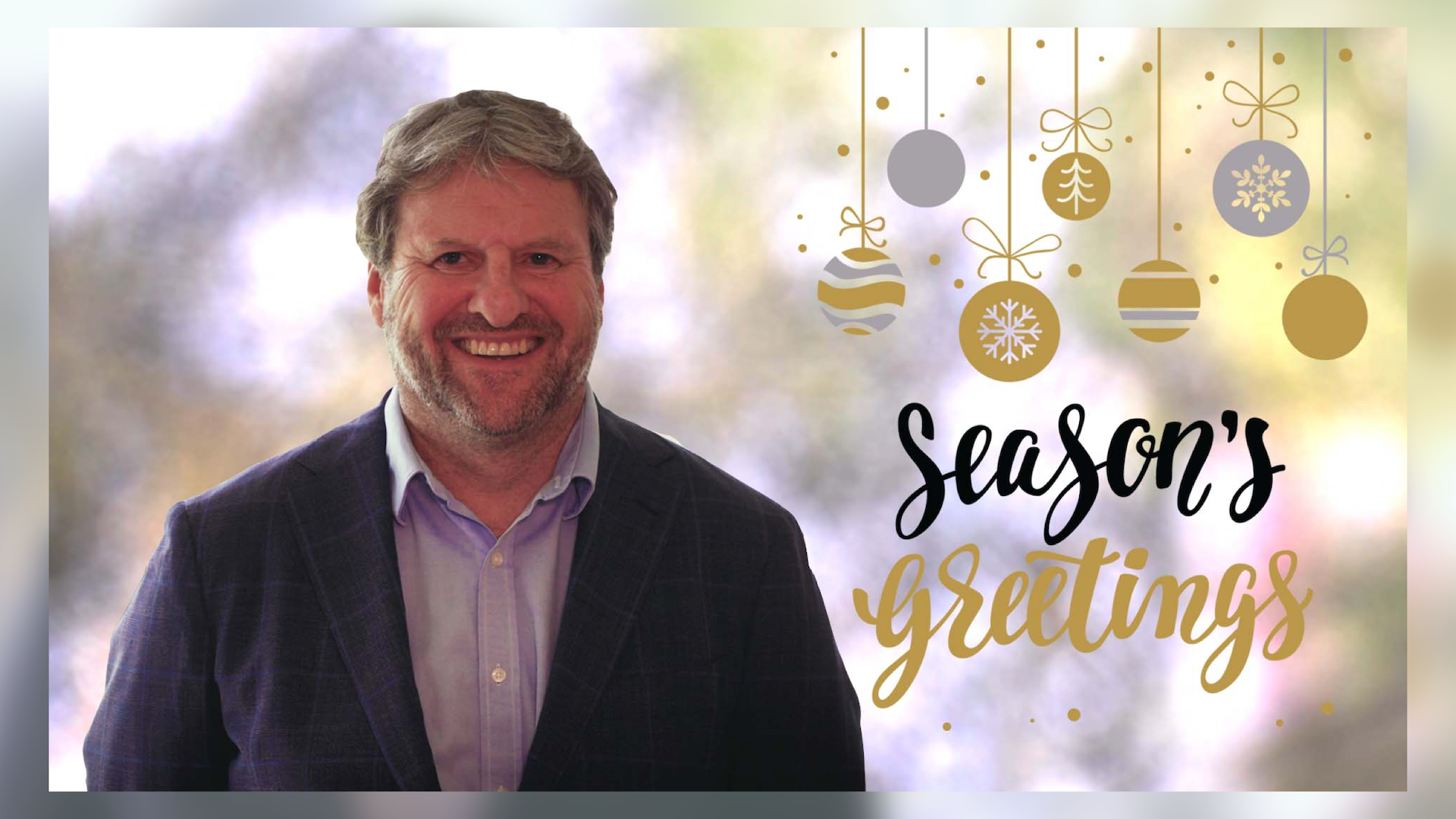 We wish you a safe and Merry Christmas
Our CEO Guy Chalkley reflects on the key events of another challenging year as we worked to maintain a safe, affordable and resilient electricity supply to customers and communities. Thank you for your support and we look forward to serving you again in 2022.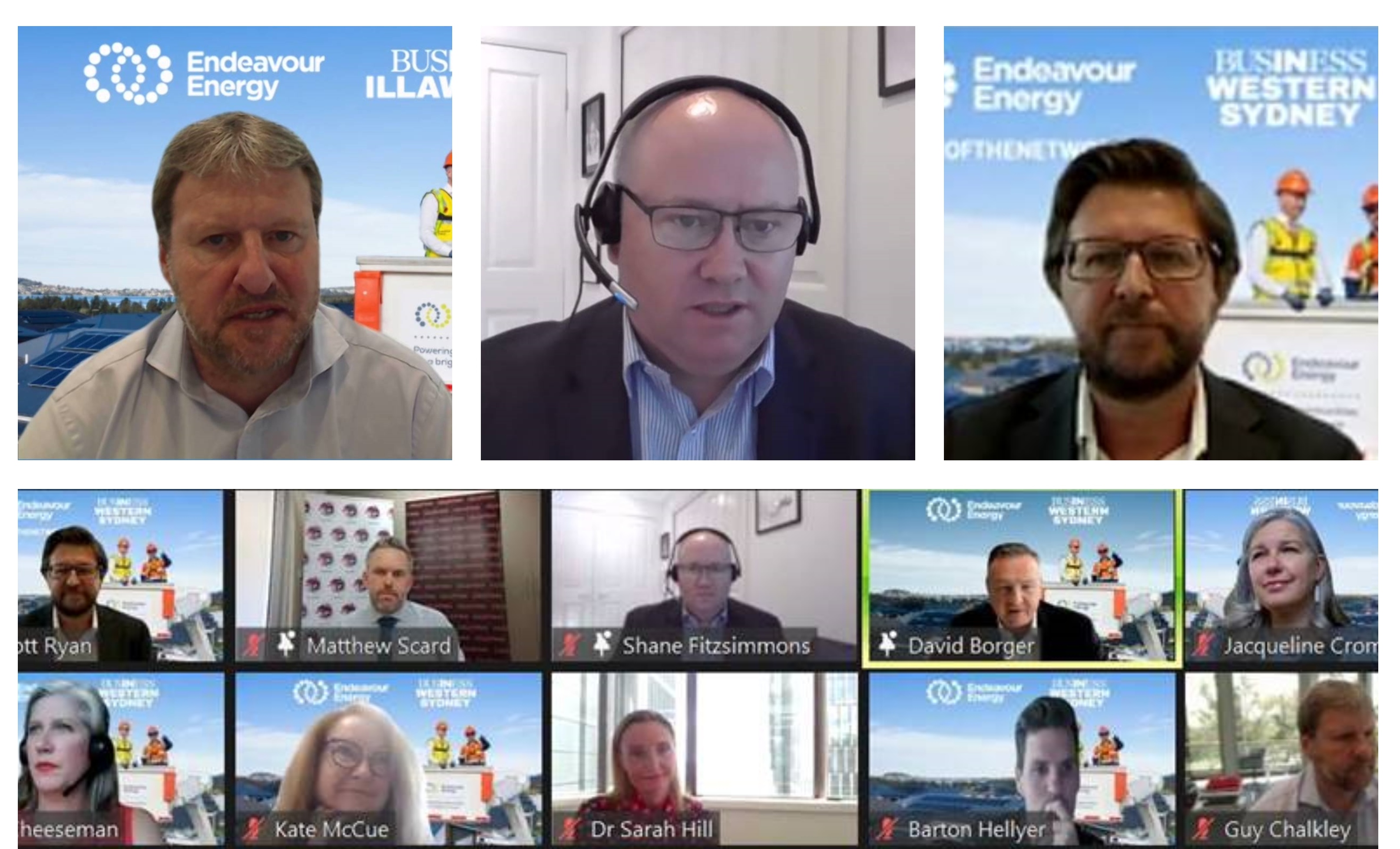 State of the Network
It's our mission to put our customers at the heart of all we do. That's why we were thrilled to present our first State of the Network forums for Western Sydney, the Illawarra and South Coast. These interactive virtual forums brought together over 200 business leaders and policy makers to have their say on a brighter, more resilient, reliable and renewable energy future. Please find the video from the Western Sydney forum here.