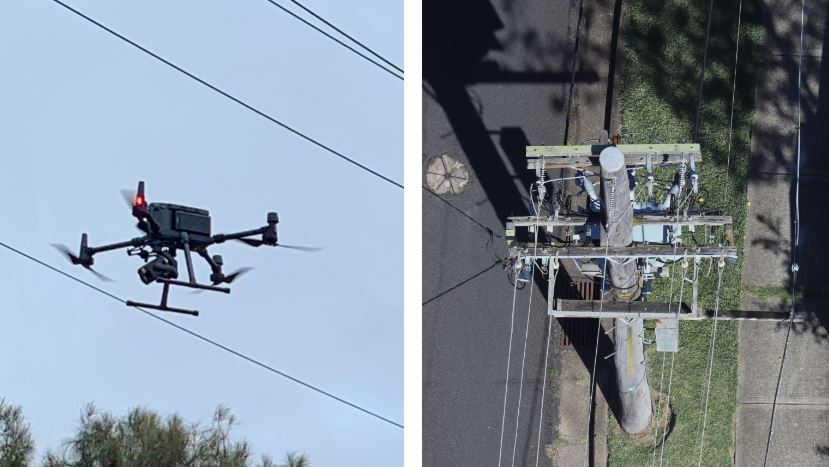 5G drones to inspect powerlines
What do drones have to do with a reliable power supply? Today we're thrilled to announce a partnership with Optus, Amazon Web Services and Unleash live to use 5G technology to improve the speed, quality and consistency of our powerline inspections. The project will trial the use of 5G, cloud, artificial intelligence (AI), drone technology and ultra-HD cameras to monitor in real-time the physical state of powerlines and identify where preventative maintenance is needed.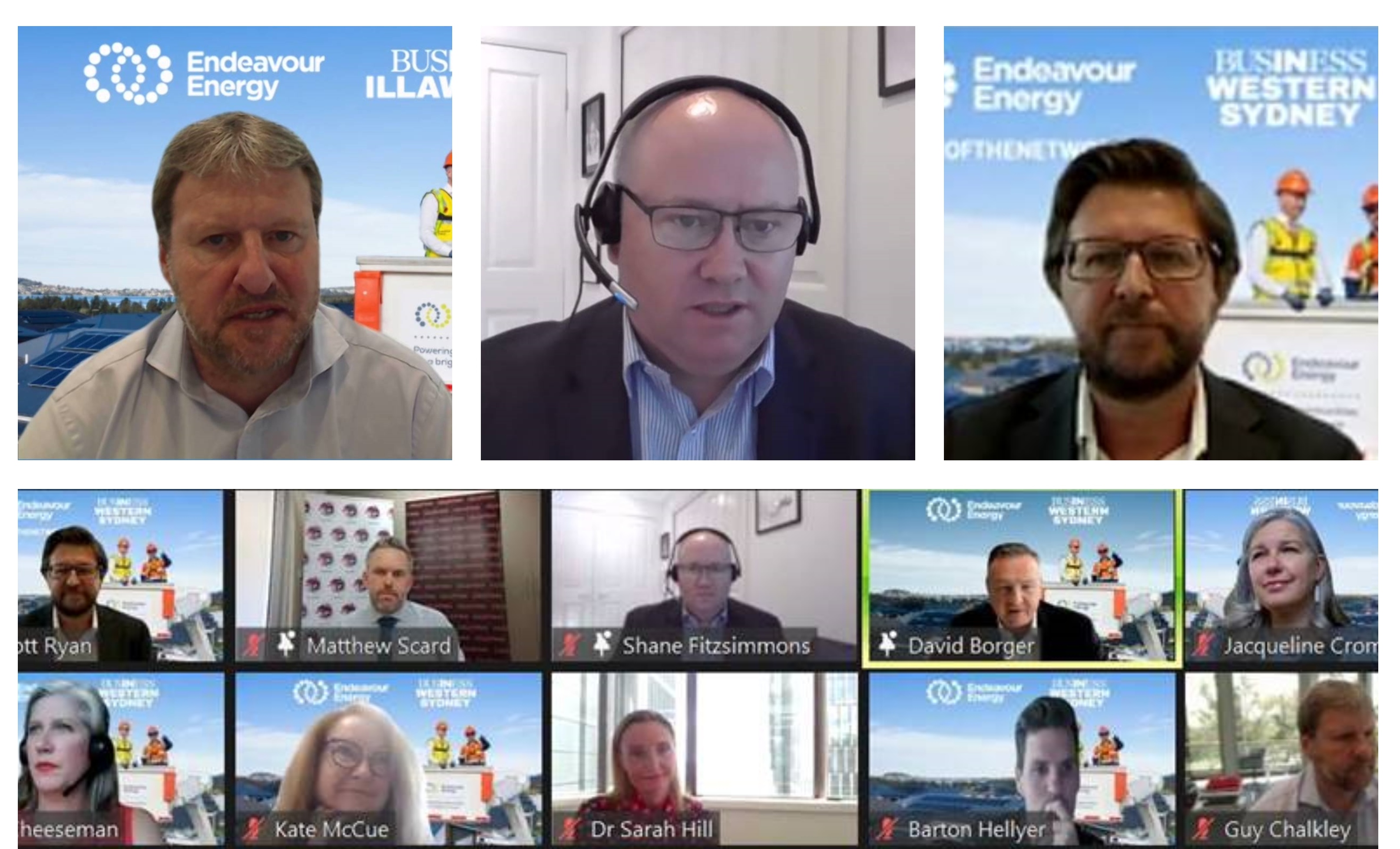 State of the Network
It's our mission to put our customers at the heart of all we do. That's why we were thrilled to present our first State of the Network forums for Western Sydney, the Illawarra and South Coast. These interactive virtual forums brought together over 200 business leaders and policy makers to have their say on a brighter, more resilient, reliable and renewable energy future. Please find the video from the Western Sydney forum here.