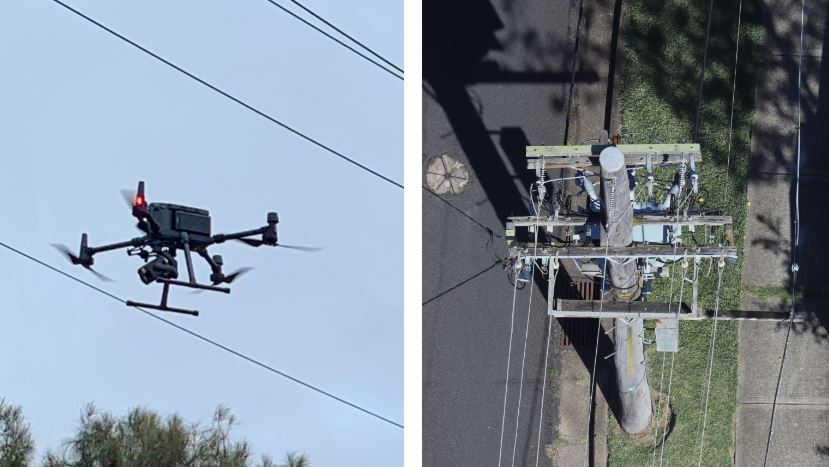 5G drones to inspect powerlines
What do drones have to do with a reliable power supply? Today we're thrilled to announce a partnership with Optus, Amazon Web Services and Unleash live to use 5G technology to improve the speed, quality and consistency of our powerline inspections. The project will trial the use of 5G, cloud, artificial intelligence (AI), drone technology and ultra-HD cameras to monitor in real-time the physical state of powerlines and identify where preventative maintenance is needed.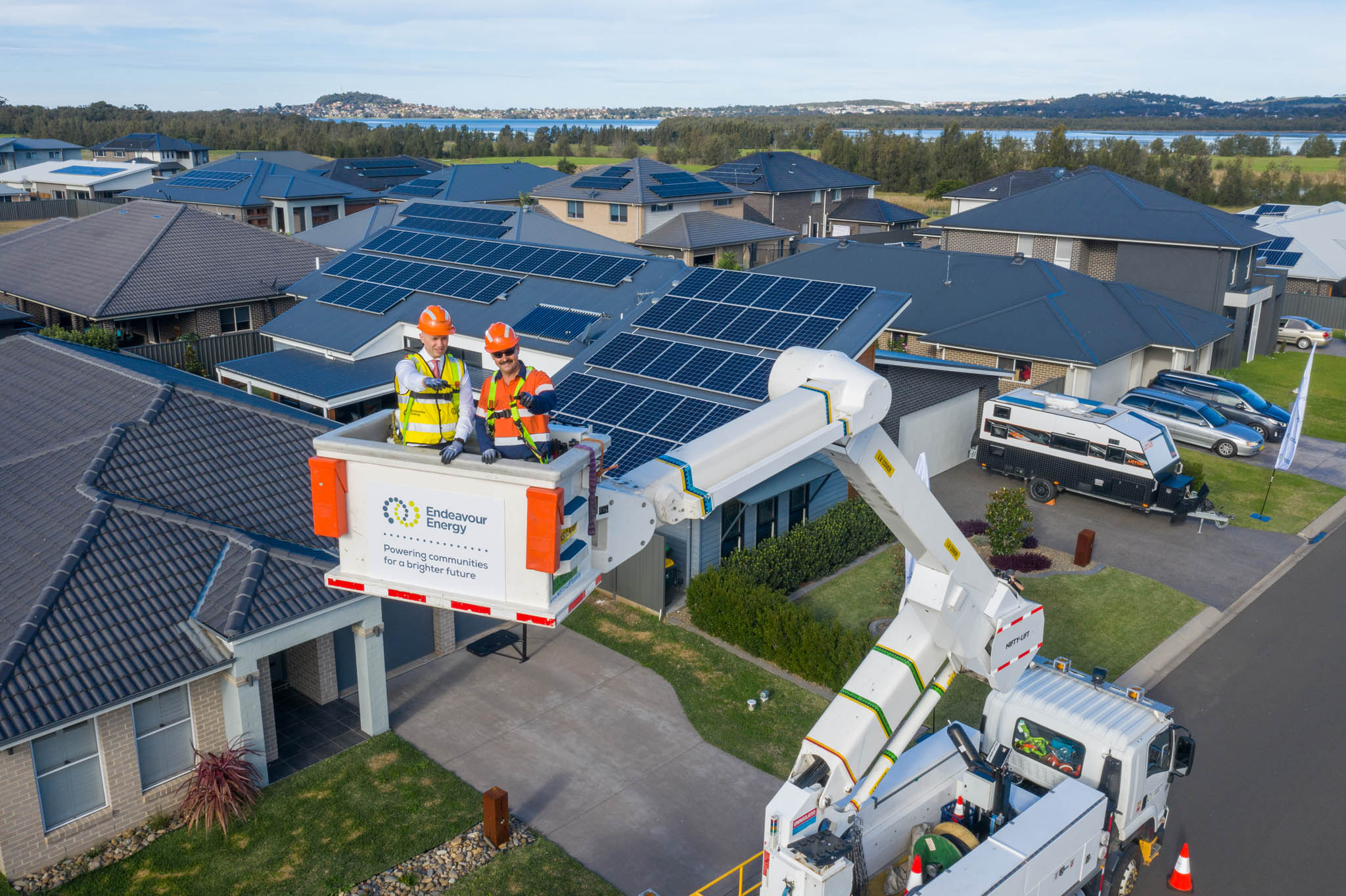 Off peak +
In a world leading initiative, 2,500 customers in Albion Park are helping to revolutionise the way off-peak electricity systems operate. They're taking part in our Off Peak + program which uses surplus residential solar energy generated from homes to power their off peak hot water systems, help even more homes benefit from clean, renewable energy and future proof the grid.