PowerSavers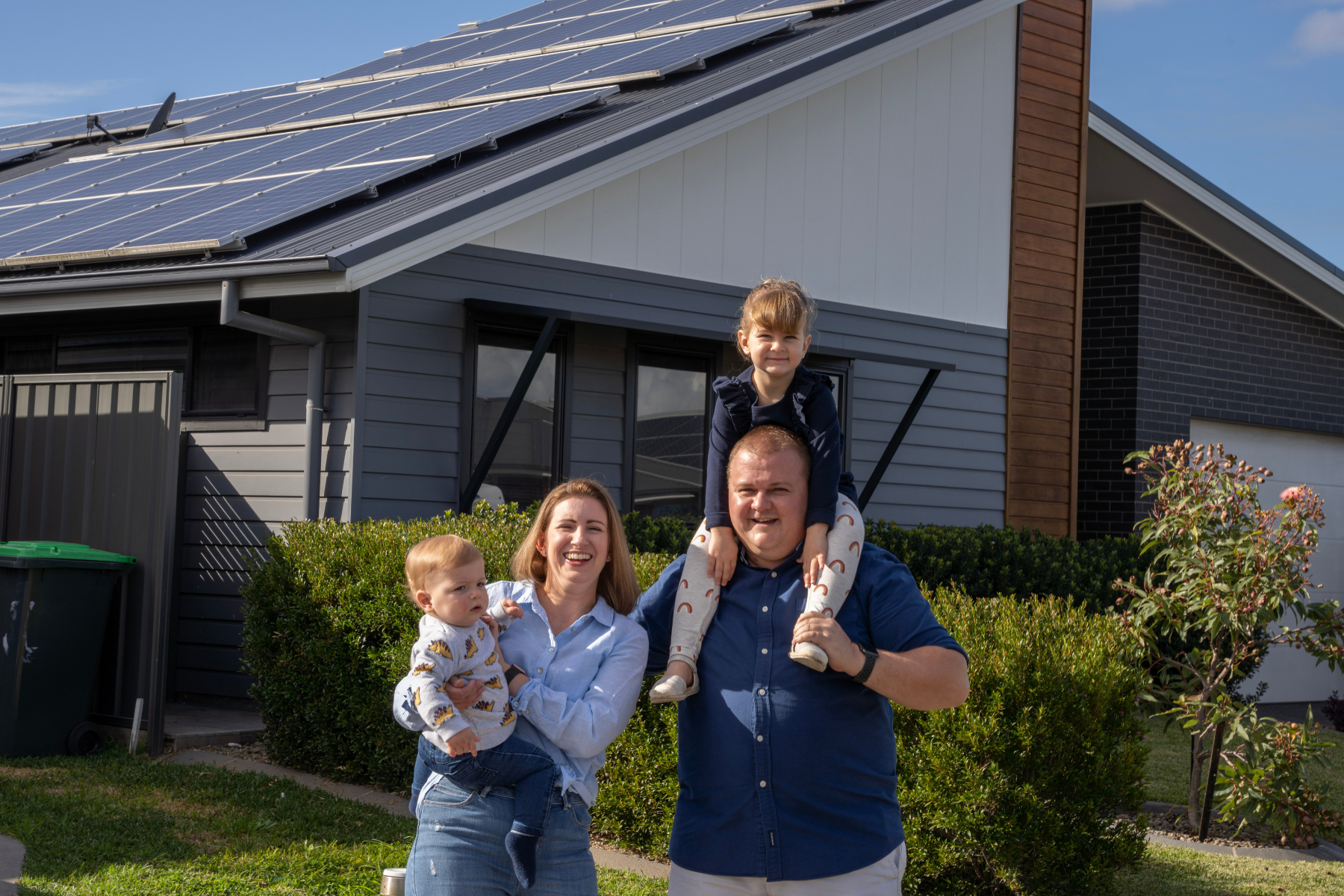 Save energy and get rewarded
PowerSaversTM is an initiative that we're running to help our customers save money and use electricity more efficiently and effectively.
If you are already a member, sign in here or if you would like to reserve a spot, sign up using the button below.
"By becoming a power saver, you can help us address the challenge of peak demand, and save energy and earn rewards at the same time."
PowerSaversTM plans

Smart Thermostat
Reserve your spot for the Smart Thermostat plan and be rewarded with a new smart thermostat valued at $199 for your home, at no cost to you. If you already own an eligible smart thermostat, you will receive $100 in gift cards for participating.
How PowerSaversTM works
As a socially responsible business, Endeavour Energy has developed a number of initiatives as part of its PowerSaversTM program to help us manage peak demand.
Peak demand only happens on a few days a year, which means the extra infrastructure required to respond to it remains unused the rest of the time. Rather than building and maintaining additional electricity network to accommodate infrequent peak demand, we believe a more sustainable approach is to seek ways to reduce demand for electricity during peak periods.
These initiatives are designed to help our customers save energy and earn rewards at the same time, and you're invited to take part.
When you become a power saver you will receive a smart thermostat, electric vehicle (EV) charger or Home Energy Management System (HEMS)! If you already own one of these devices, or have a smart solar inverter or Battery Energy Storage System (BESS), you can get rewarded up to $300 instead!*
If you have any further questions, check out answers to our Frequently Asked Questions, read more about peak demand or get in touch.
* Terms and conditions apply. Click here for details